Life At Lexicon
International Yoga Day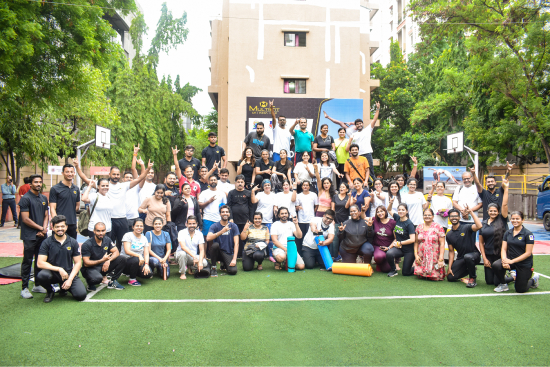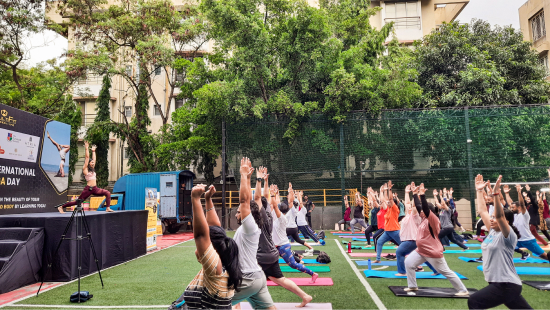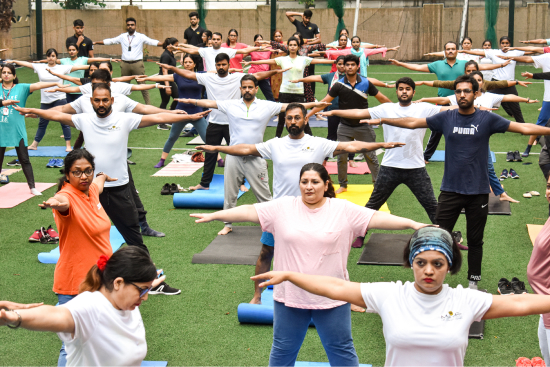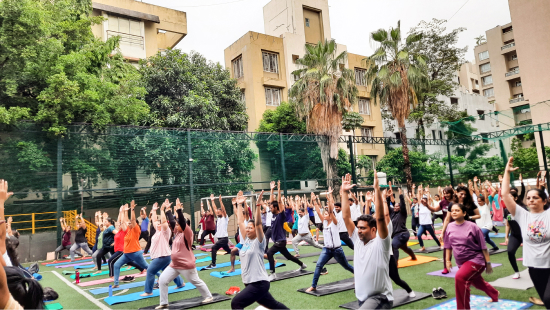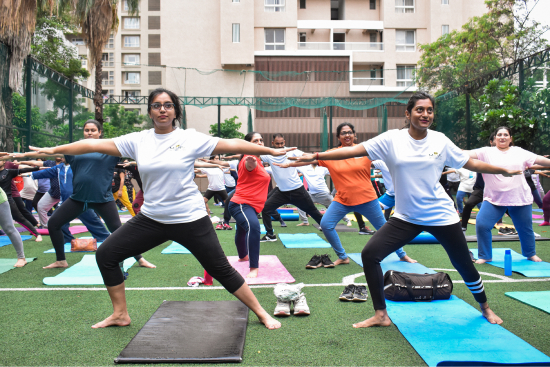 The Lexicon Group of Institutes embraced yoga in association with MutiFit. Yogini Sunaina graced the occasion and rejuvenated the essence of Yoga for a Cause. The main aim was to bring people together through compassion and kindness, fostering a sense of unity and building resilience among people. Yoga brings joy, health, and peace from within, and it deepens a sense of continuous connection between an individual's inner consciousness and the external world.
We appreciate MultiFit's efforts to inculcate the values of mindfulness, moderation, discipline, and perseverance through yoga. After this thorough yoga session, we are bound to agree that, when applied to communities and societies, yoga offers a path to sustainable living.
Convocation at Lexicon MILE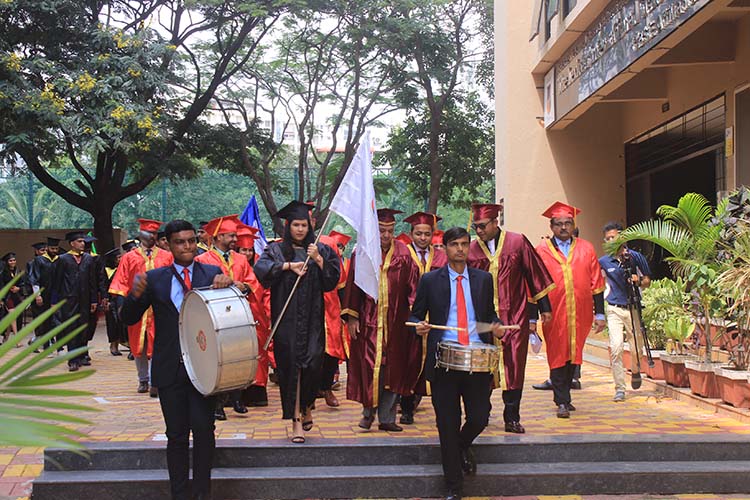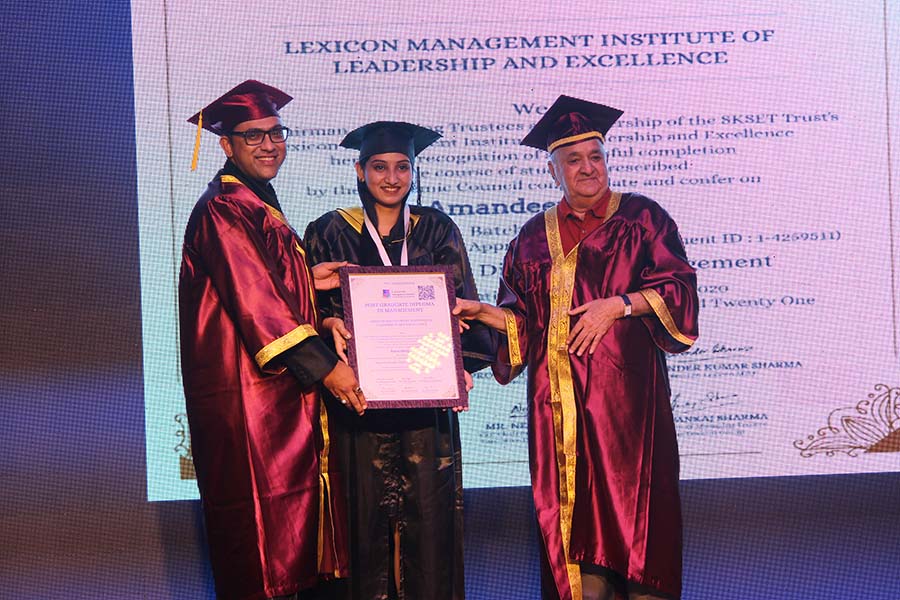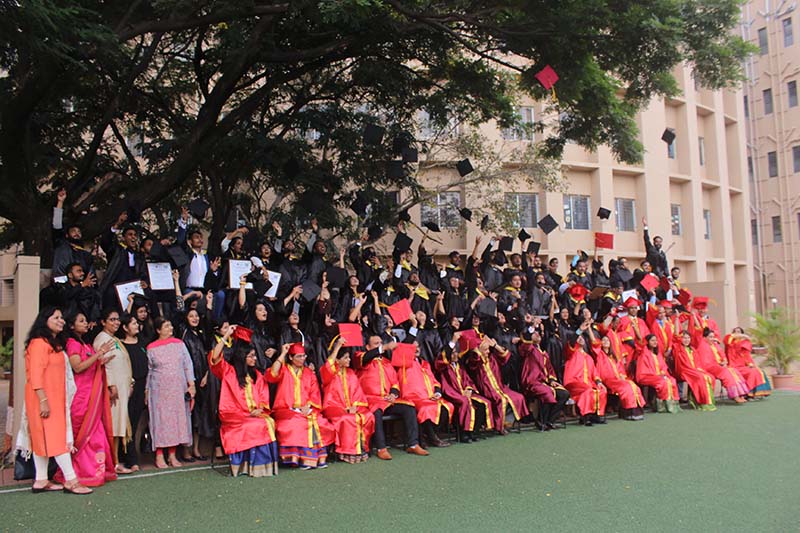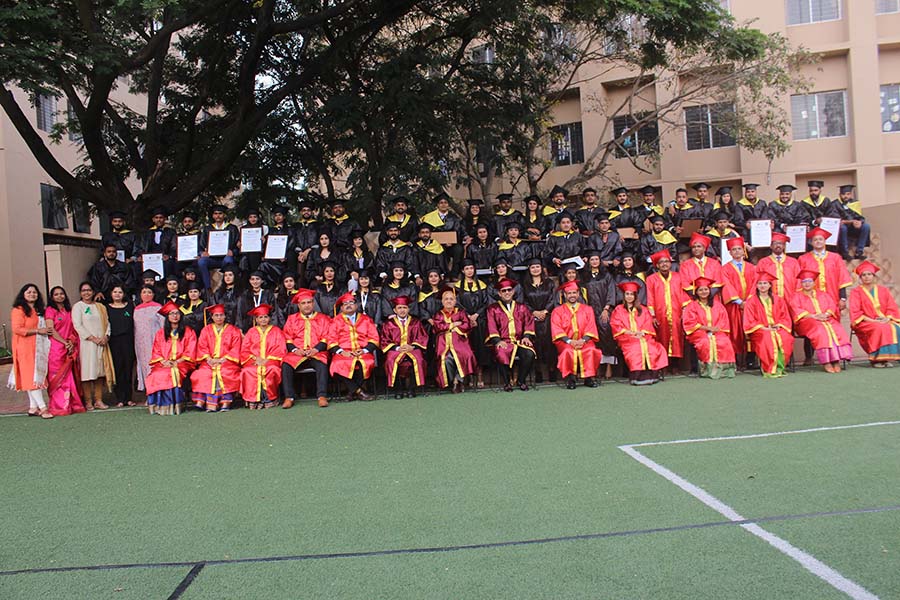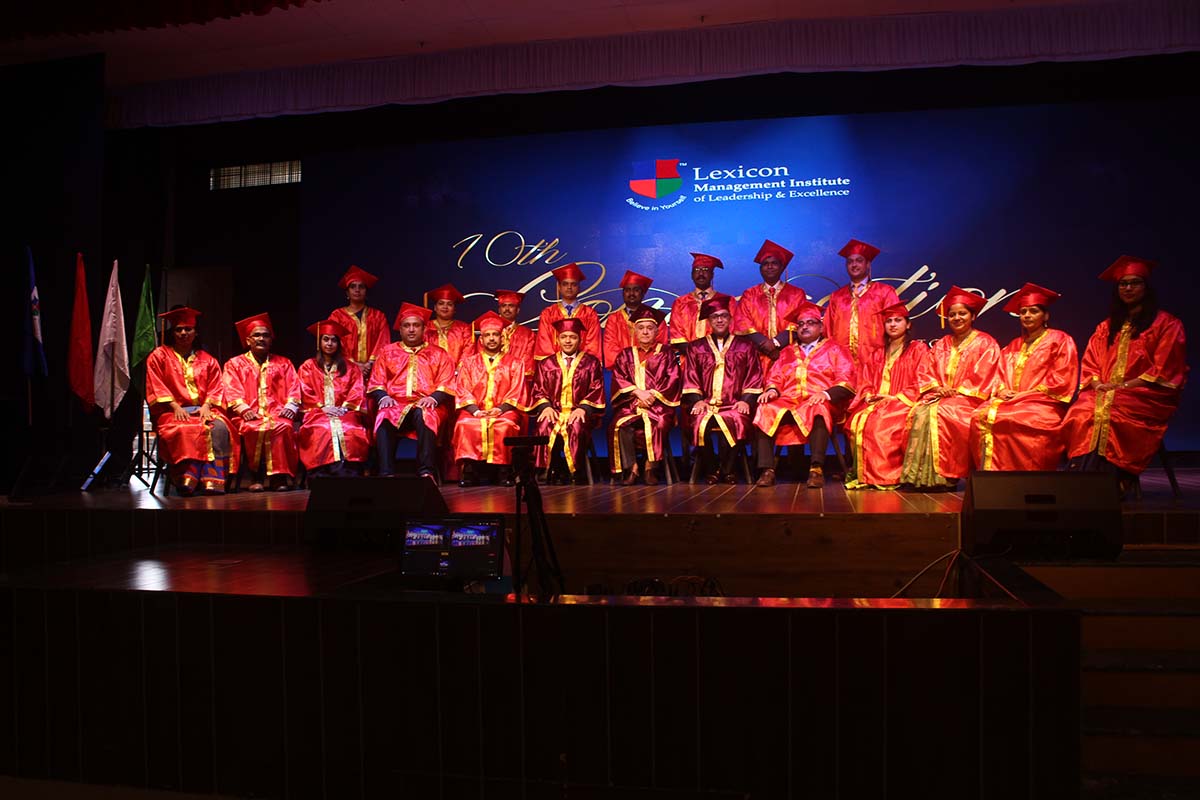 A convocation ceremony is very important for every student. It is that day when all the hard work, dedication, commitment, and enthusiasm pay off. It's a dream for many parents too because they have supported them in their difficult endeavour. Being called on the stage on convocation day gives an extra boost to their confidence and self-esteem.
Carnival De Academia-Induction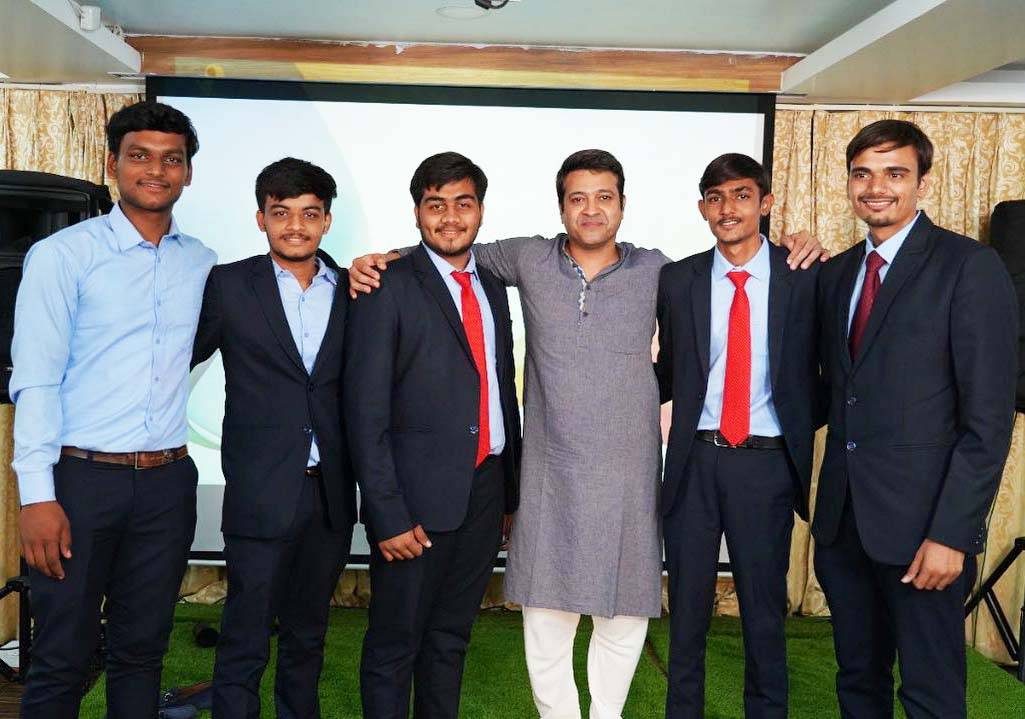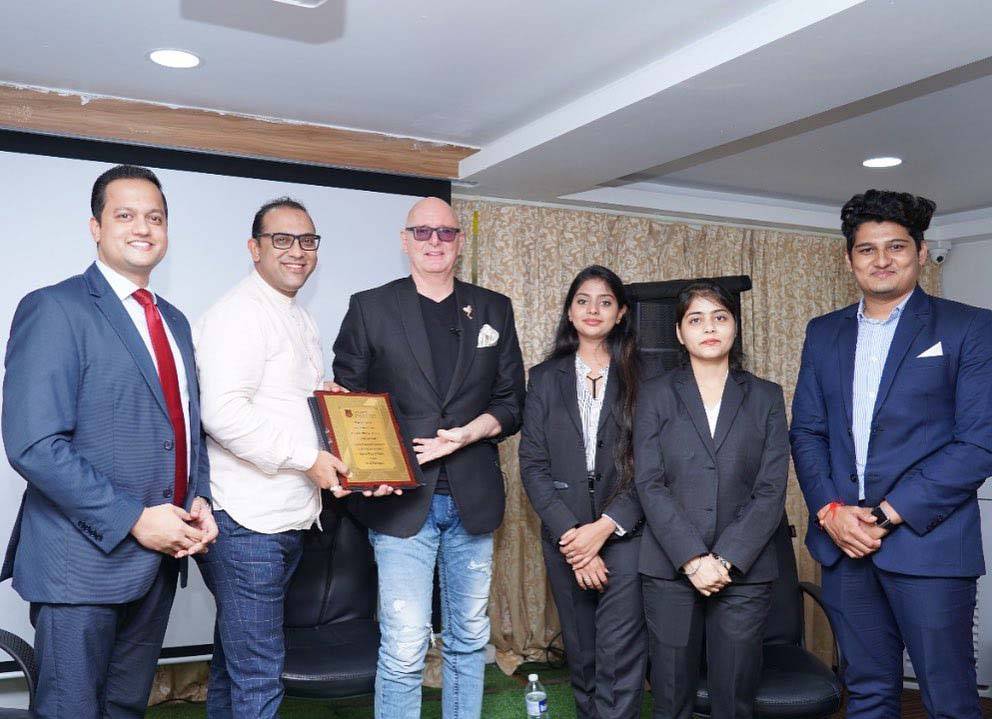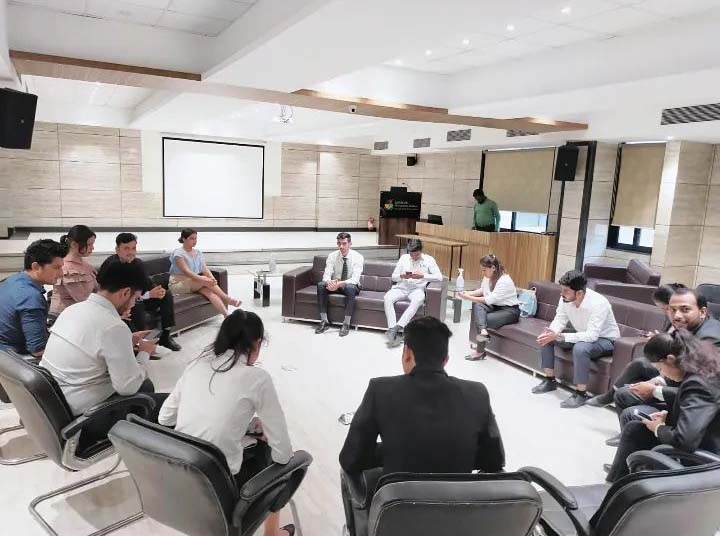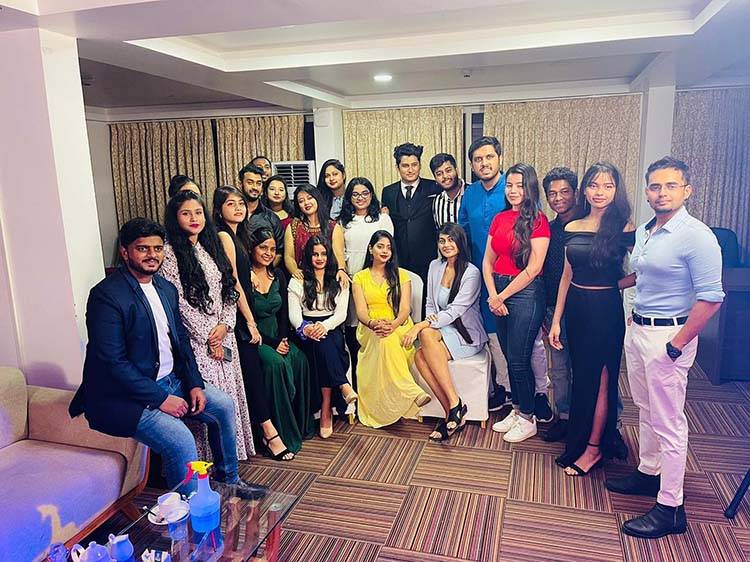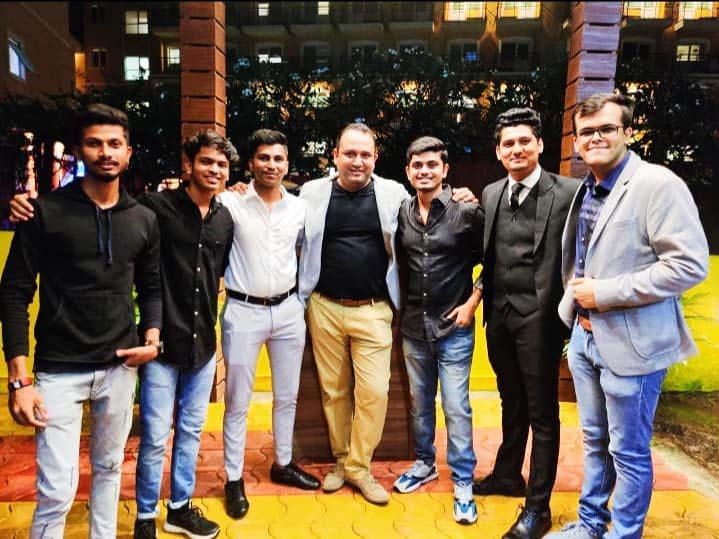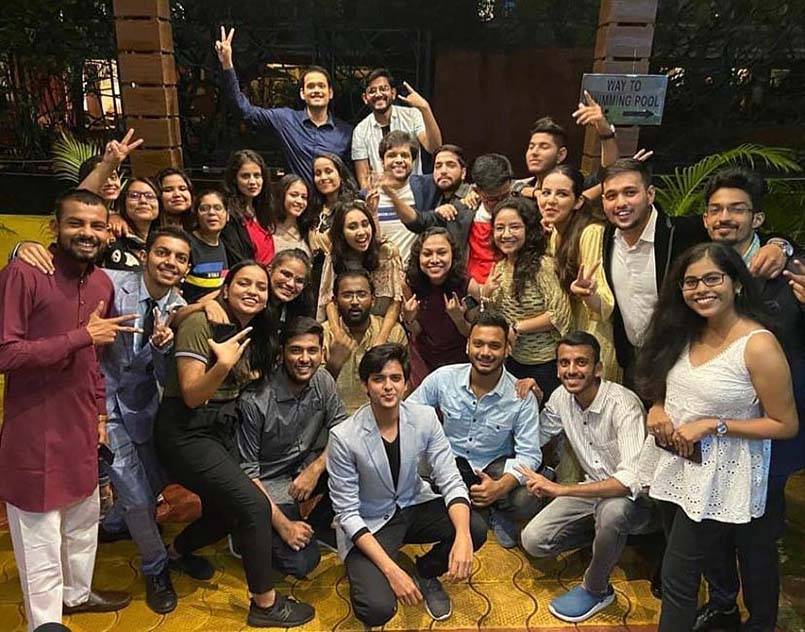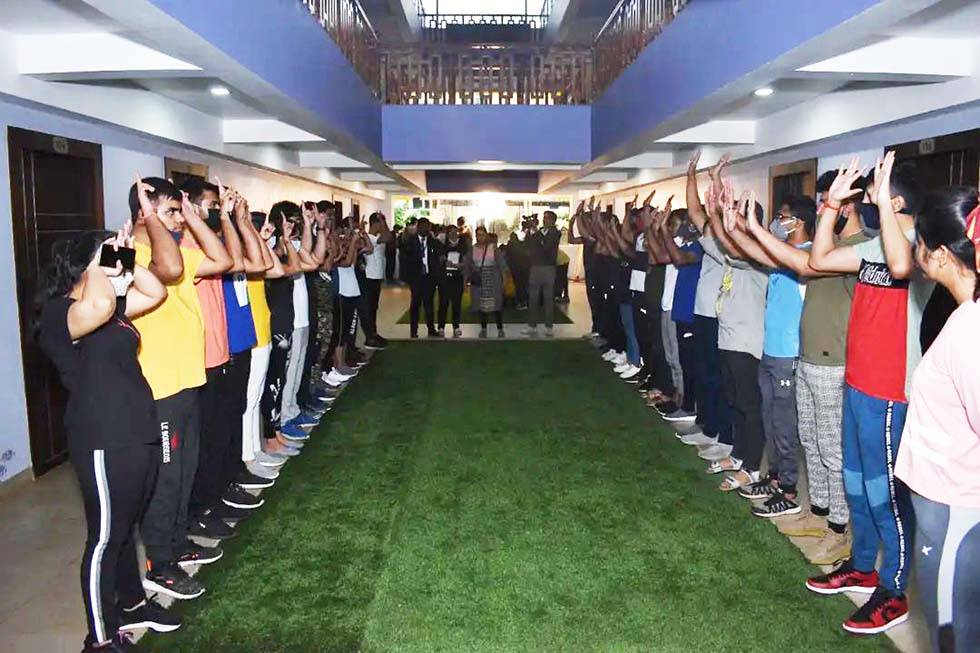 Induction aims to give a warm welcome to the students. And to bring them up with knowledge, skills, and abilities that prepare them for career-related employment, lifelong learning, and active citizenship. Lexicon MILE has identified opportunities that provide a meaningful way for students to develop a global perspective.
The International Conference on Glocal Evaluation :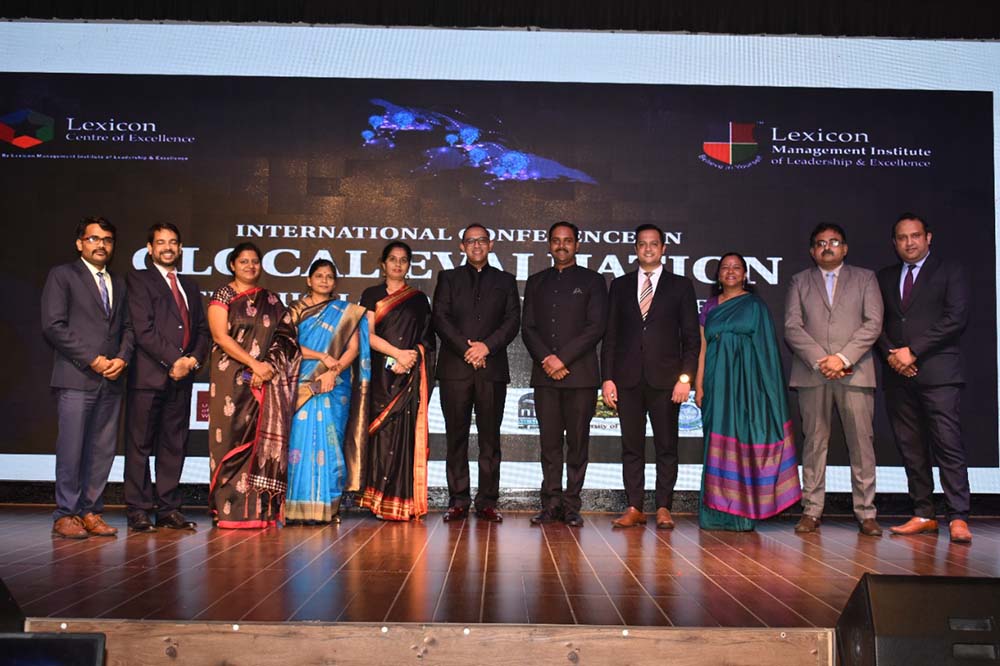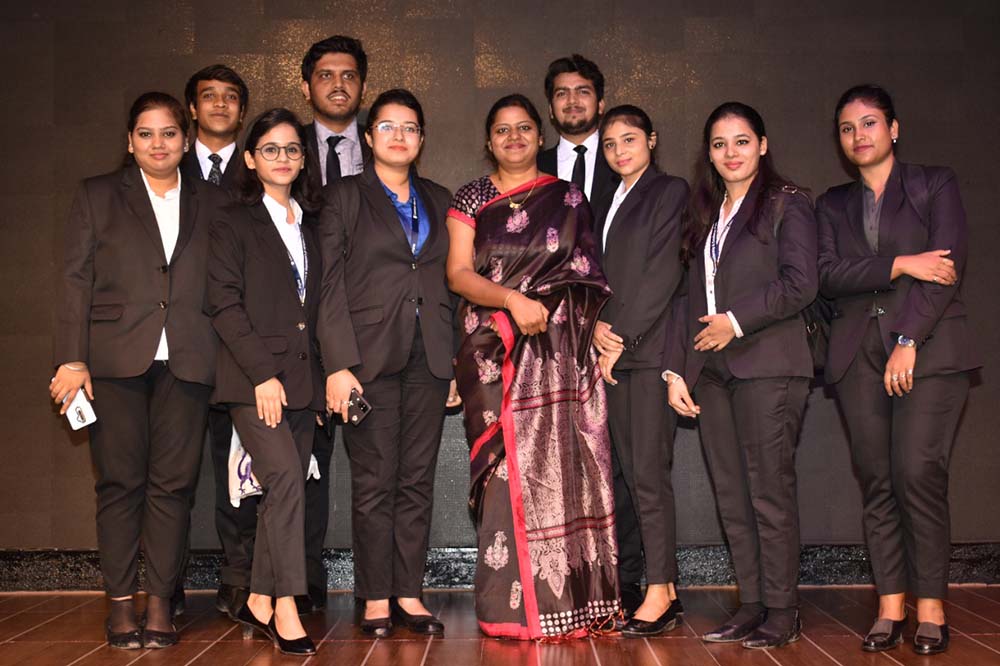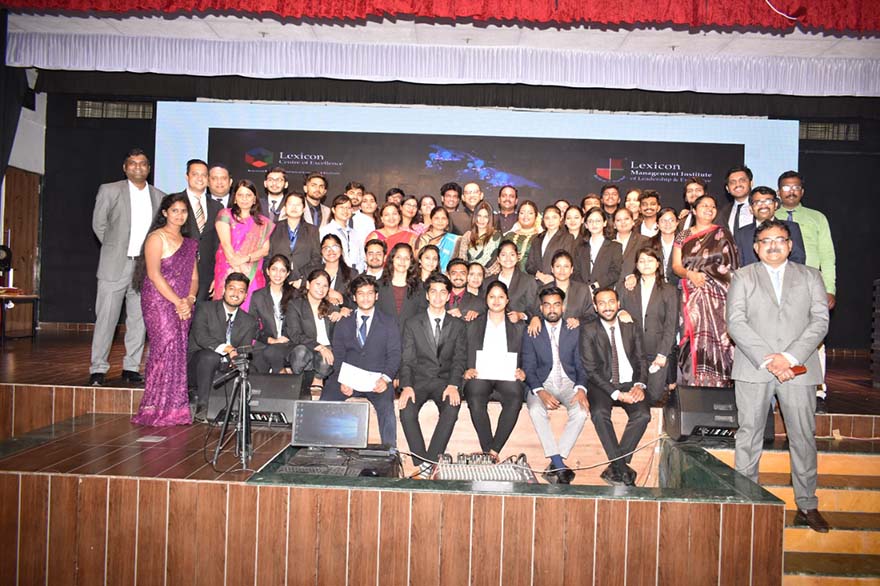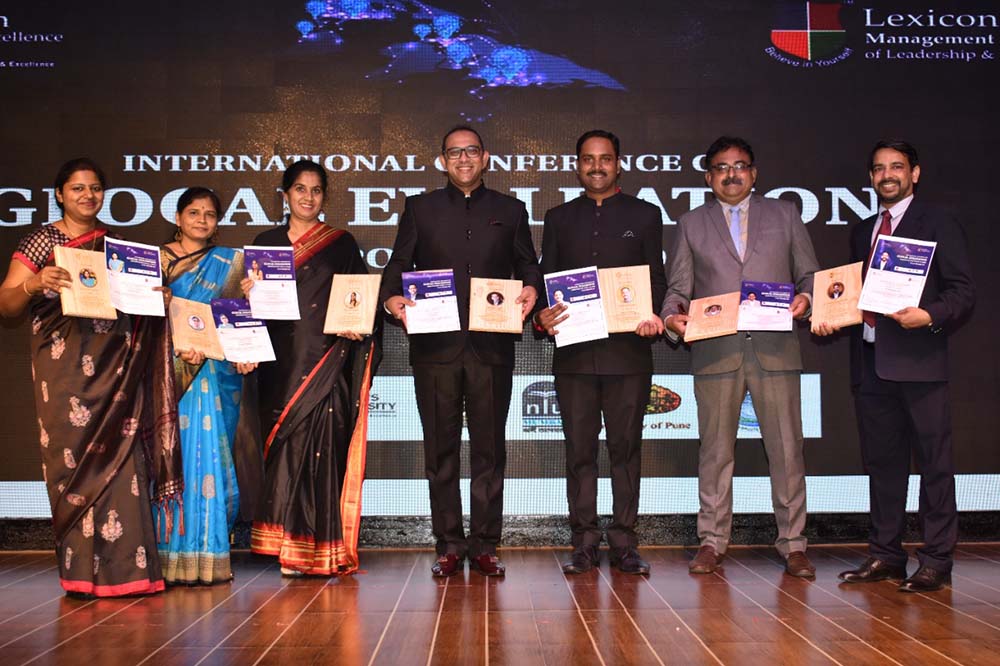 The International Conference on Glocal Evaluation - through and post COVID times was truly International. The conference received over 500 contributions with 233 research papers accepted. The papers were received from 7 countries across 4 continents. With the support of our University partners the contributions and delegates from academic and industry backgrounds to give diverse perspectives from their studies and papers. The conference was both enlightening, insightful and high on energy with great learning opportunities.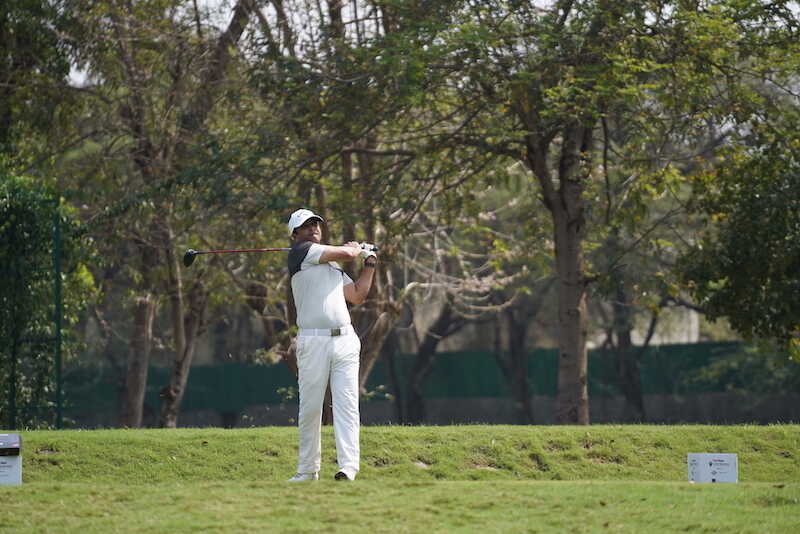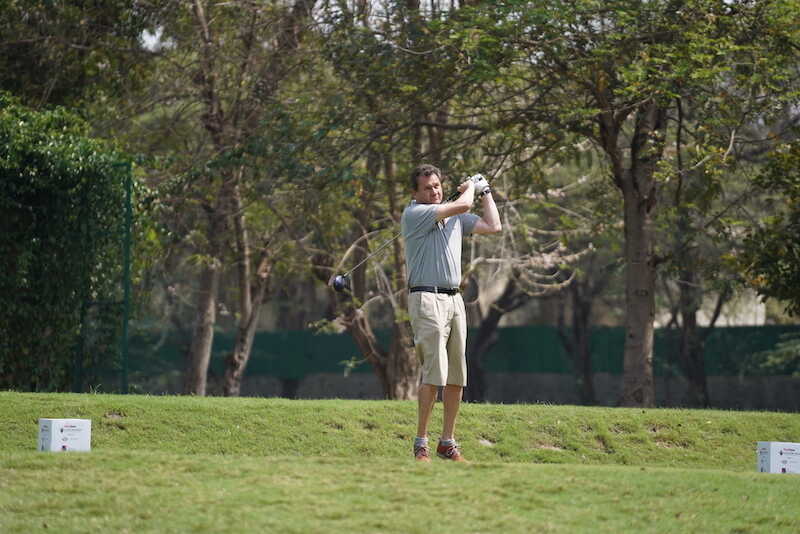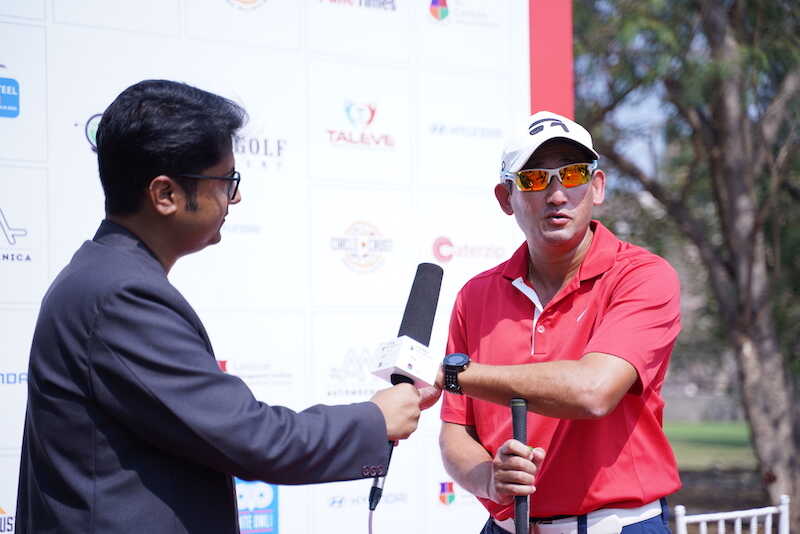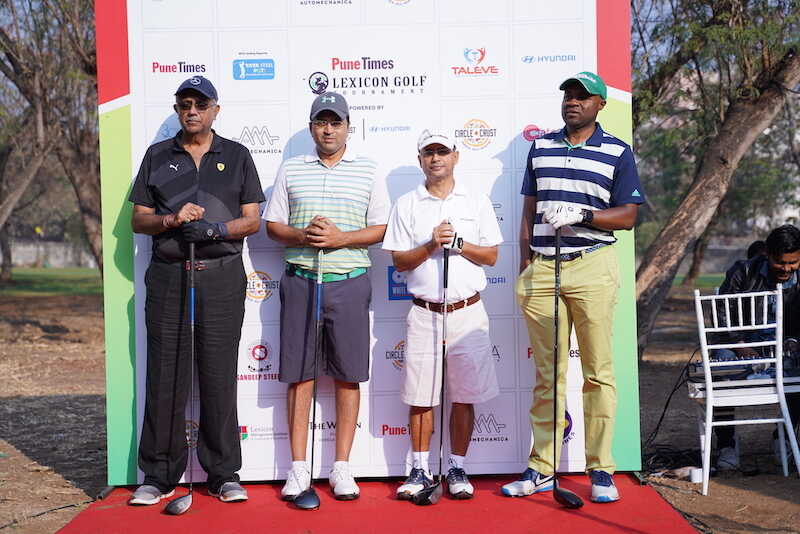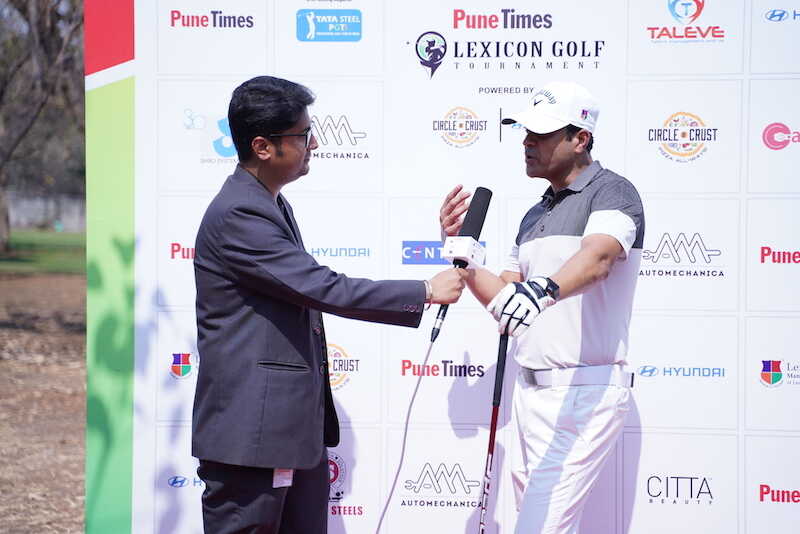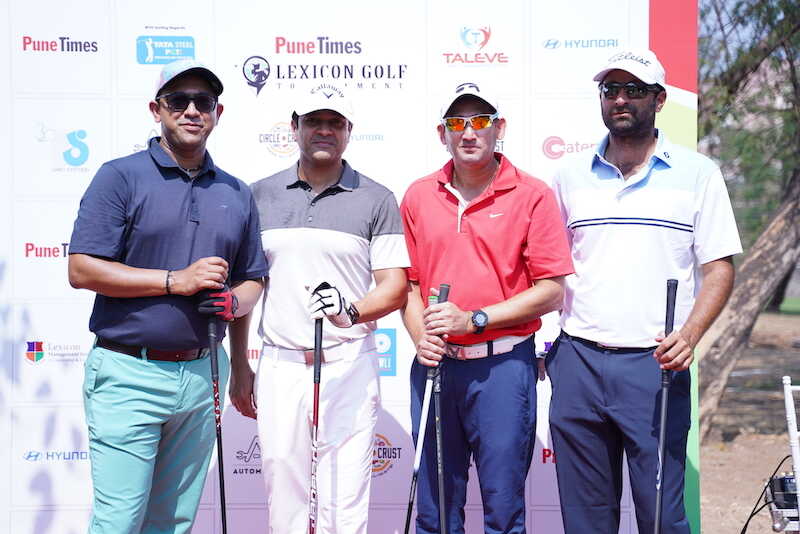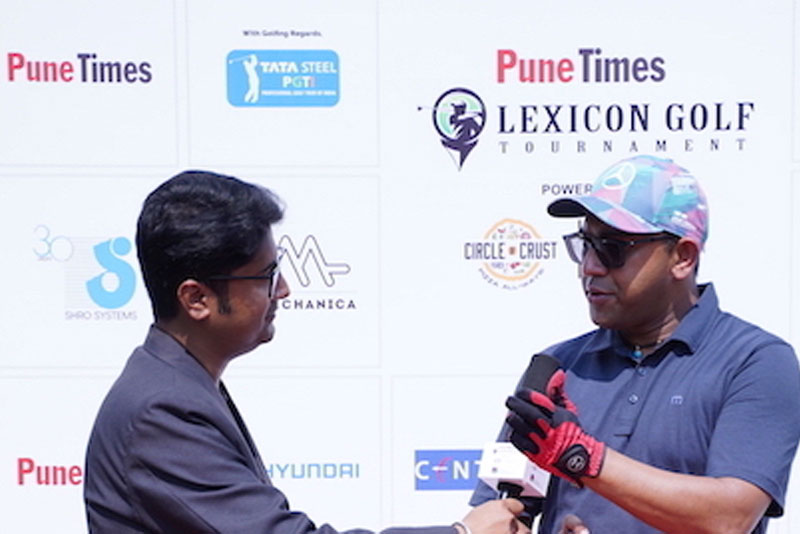 Teeing off at 7:00 AM at the beautiful Poona Club Golf Course, the Lexicon Golf Tournament was an unheard-of gathering of sportspersons. With over 100 players comprising of the who's-who of Pune city, 22 February 2020 is a day that will always be remembered by the players and the students of The Lexicon Group of Institutes. "This was not just a Golf Tournament; it was a two-fold initiative for our students. First, this was an opportunity for our Management students to interact with these great business minds and for them to get this exposure of interaction; and second, all of the money raised today will be used to subsidize education for our students with special needs at The Lexicon Rainbow School," remarked Mr. Neeraj Sharma, Vice Chairman, The Lexicon Group. Ardent golfers themselves, Mr. Pankaj Sharma and Mr. Neeraj Sharma, hosted this wonderful morning followed by a grand Prize Distribution ceremony and Dinner & Cocktails later at night.
Lexicon Business Connect: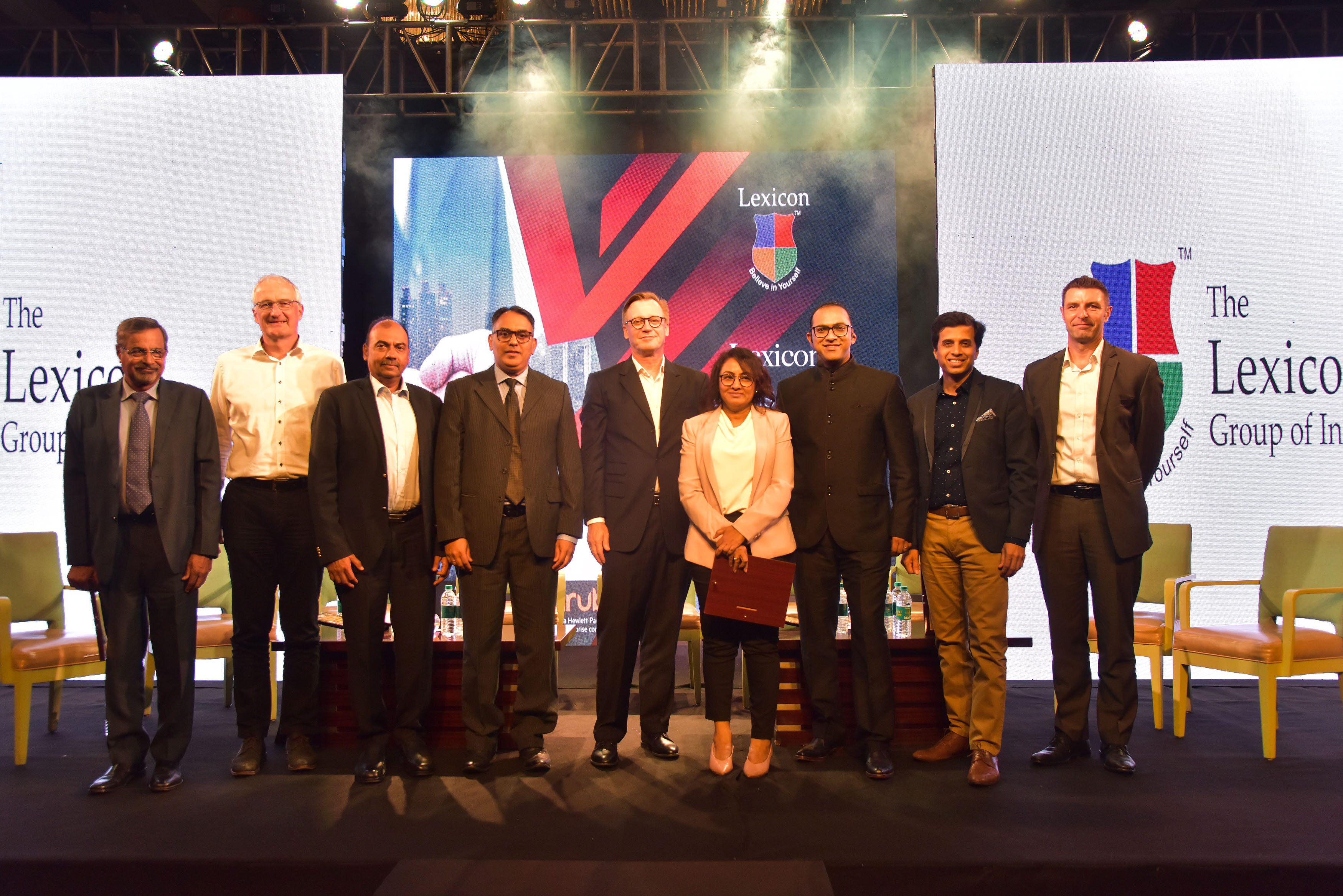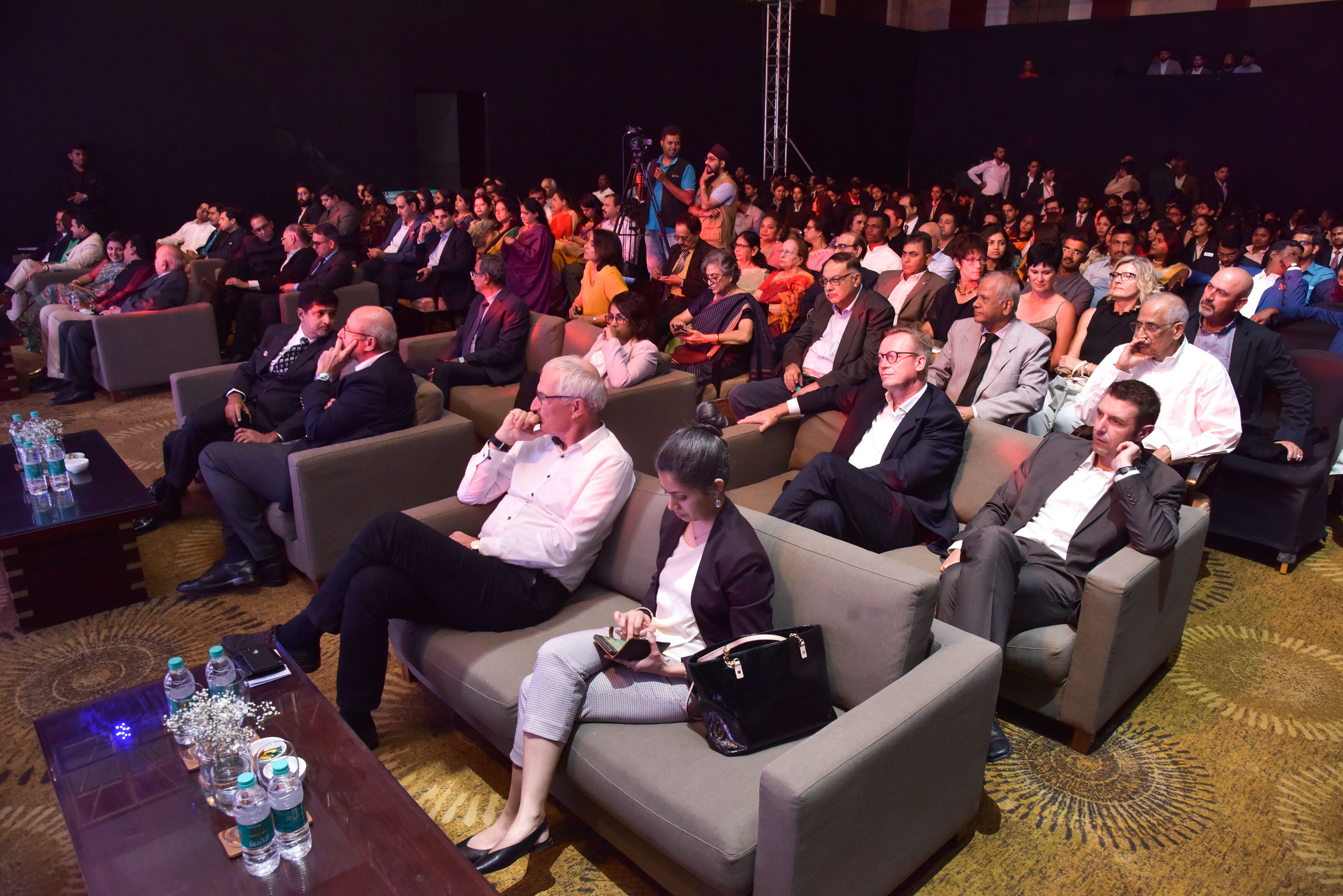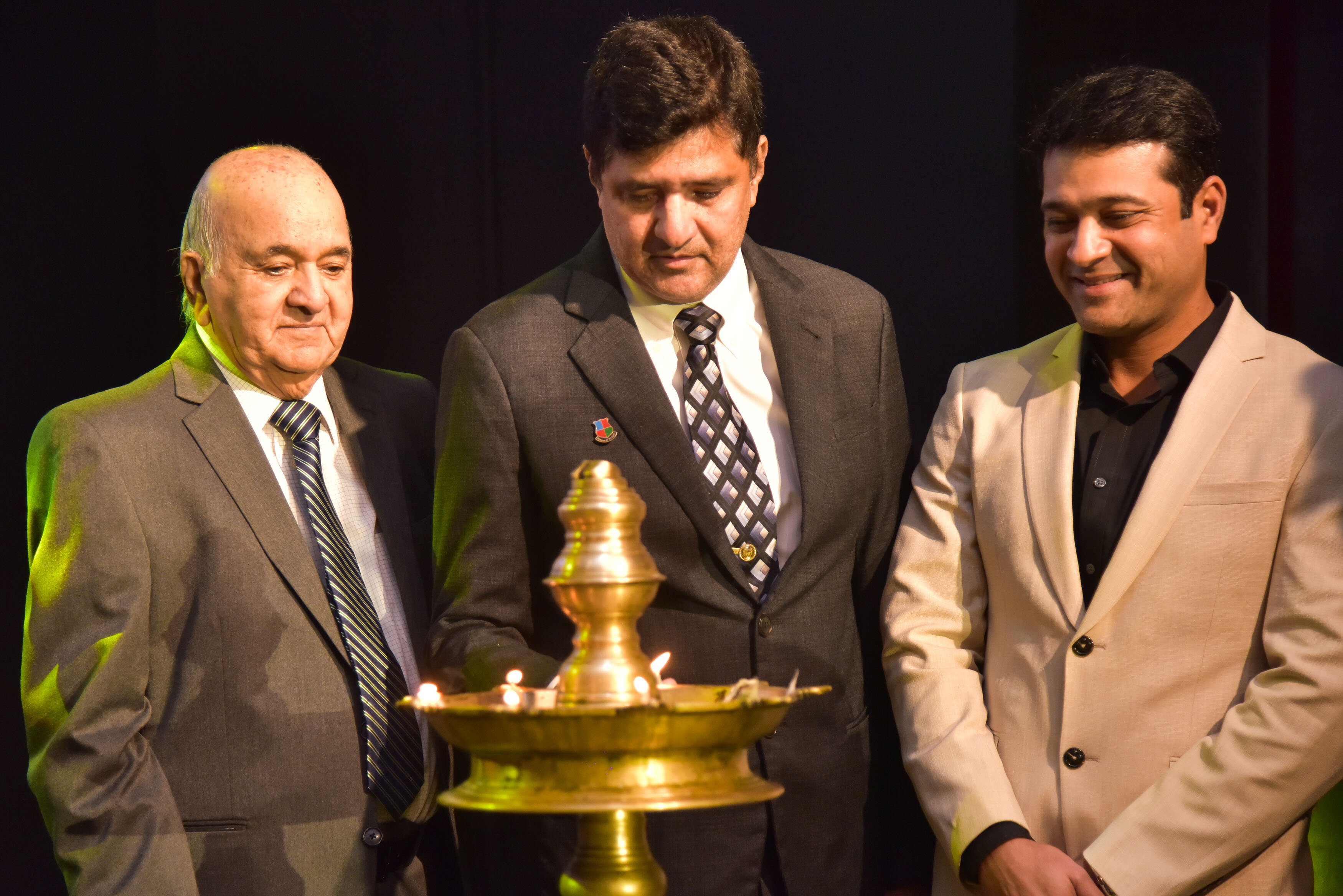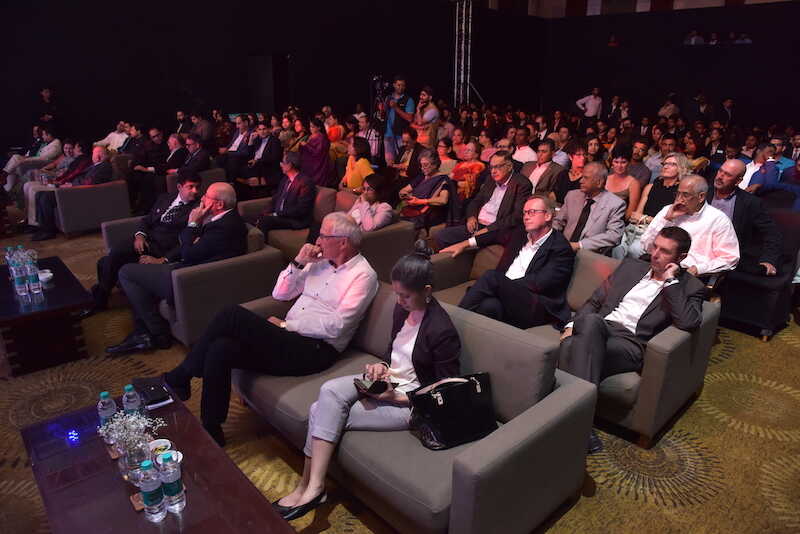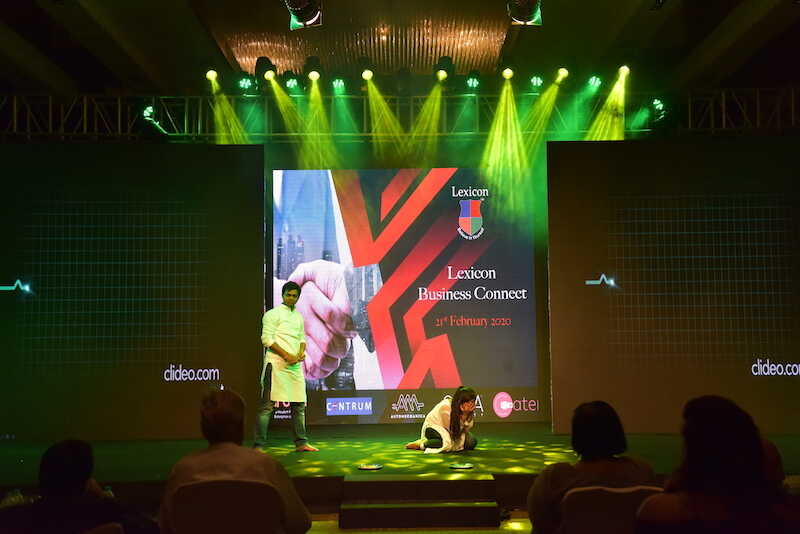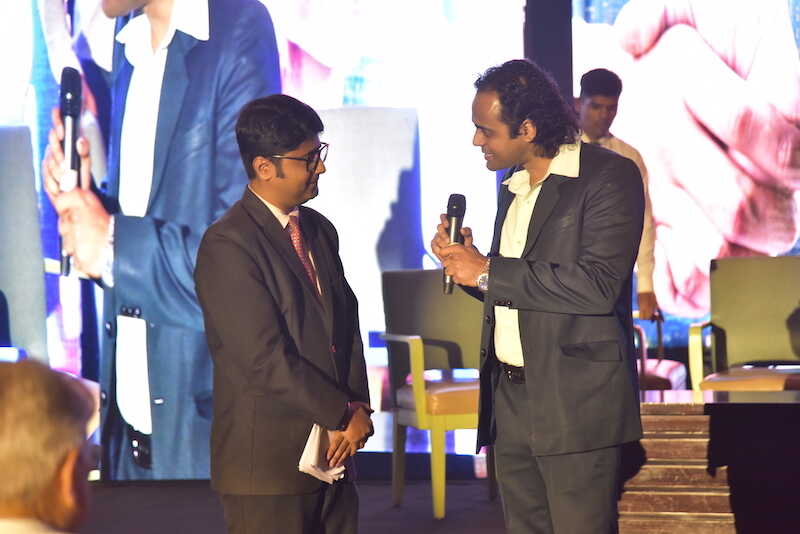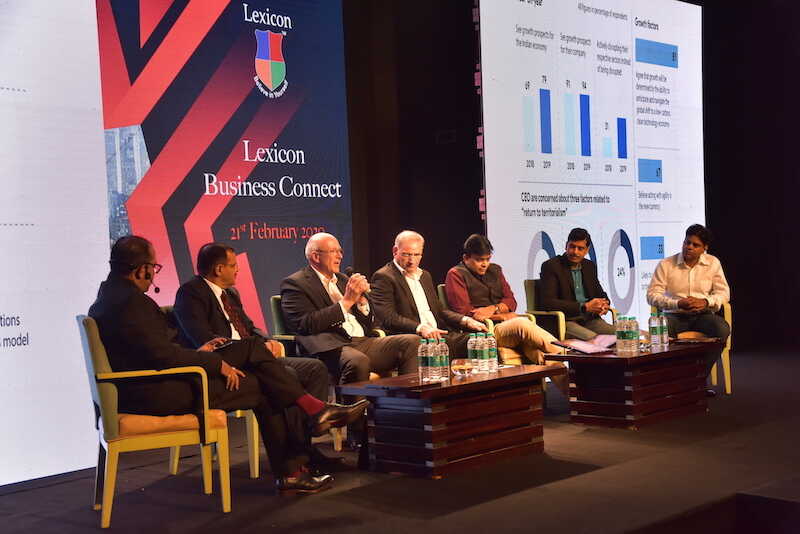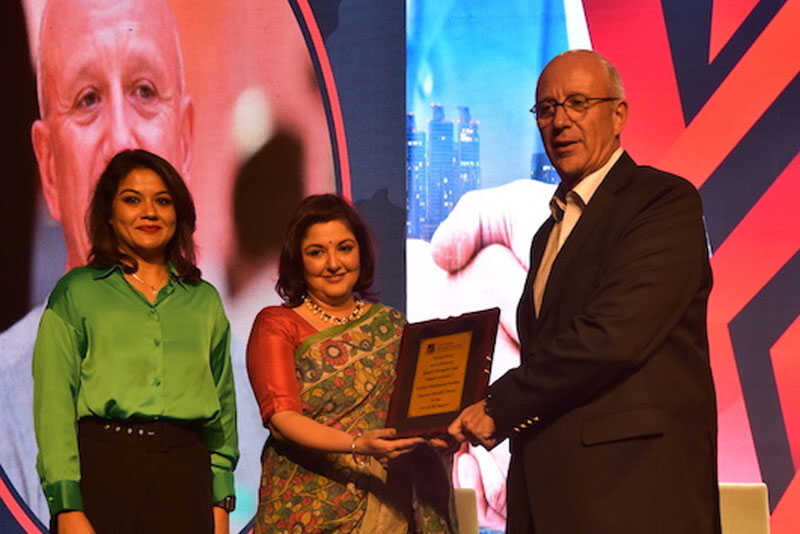 Words, ideas and success stories were at the centre of the grand Business Connect Event hosted by The Lexicon Group. From CEOs, Trustees, Managing Directors, Army Officers, and experts from a wide range of industry domains, the night was indeed a glorious panel discussion. The two central topics were influenced by the trends of Emerging India and what future leaders need to do to turn their adversities to their advantage. Mr Pankaj Sharma, President of The Lexicon Group of Institutes, said, "Amidst candid conversations, our esteemed panellists graced us with their wit and wisdom and truly inspired every member of the audience. Each one of them is so experienced and successful, but their journeys and personalities are so varied; it was undeniably a night of changing perspectives!" An audience gathering comprising of entrepreneurs, corporates, educators, students, and ambitious men and women of varied age groups, this Business Connect Event was an opportunity for some valuable and memorable exchange of ideas.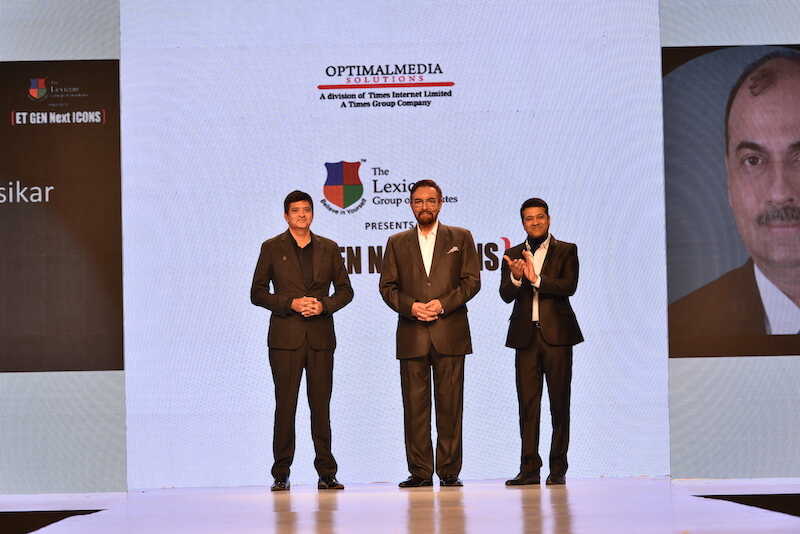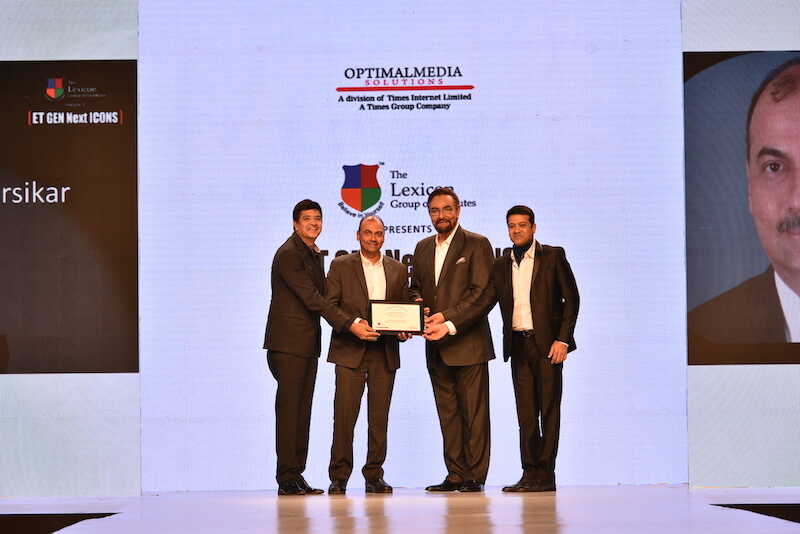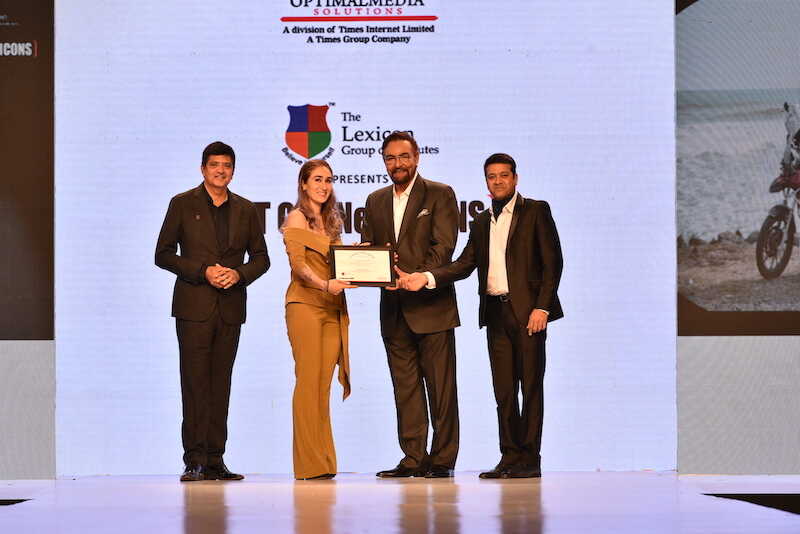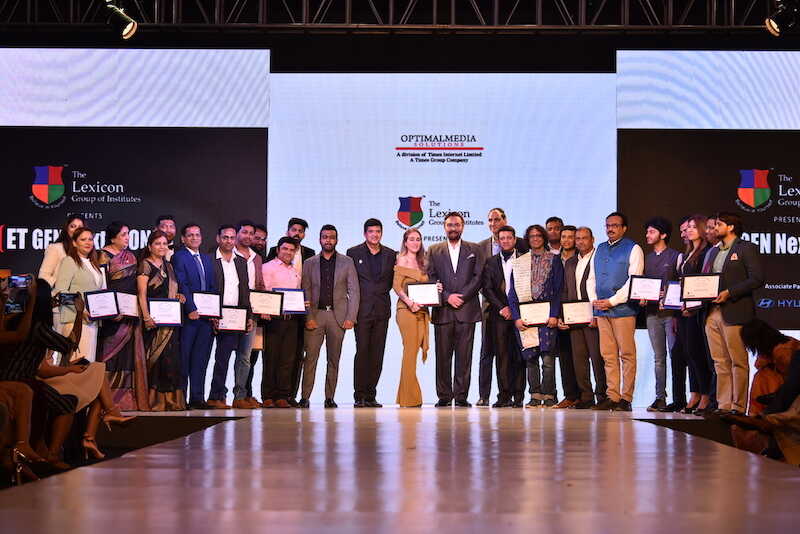 The Lexicon Group of Institutes presented the ET Gen Next Awards in Pune with grace and glory! Celebrating all the young men and women, this award ceremony saw the most illustrious names of Pune City. Each category of awards and all the nominees are redefining their respective fields and are paving the way for a new style of growth and excellence.
Lexicon Bharat Leadership Award :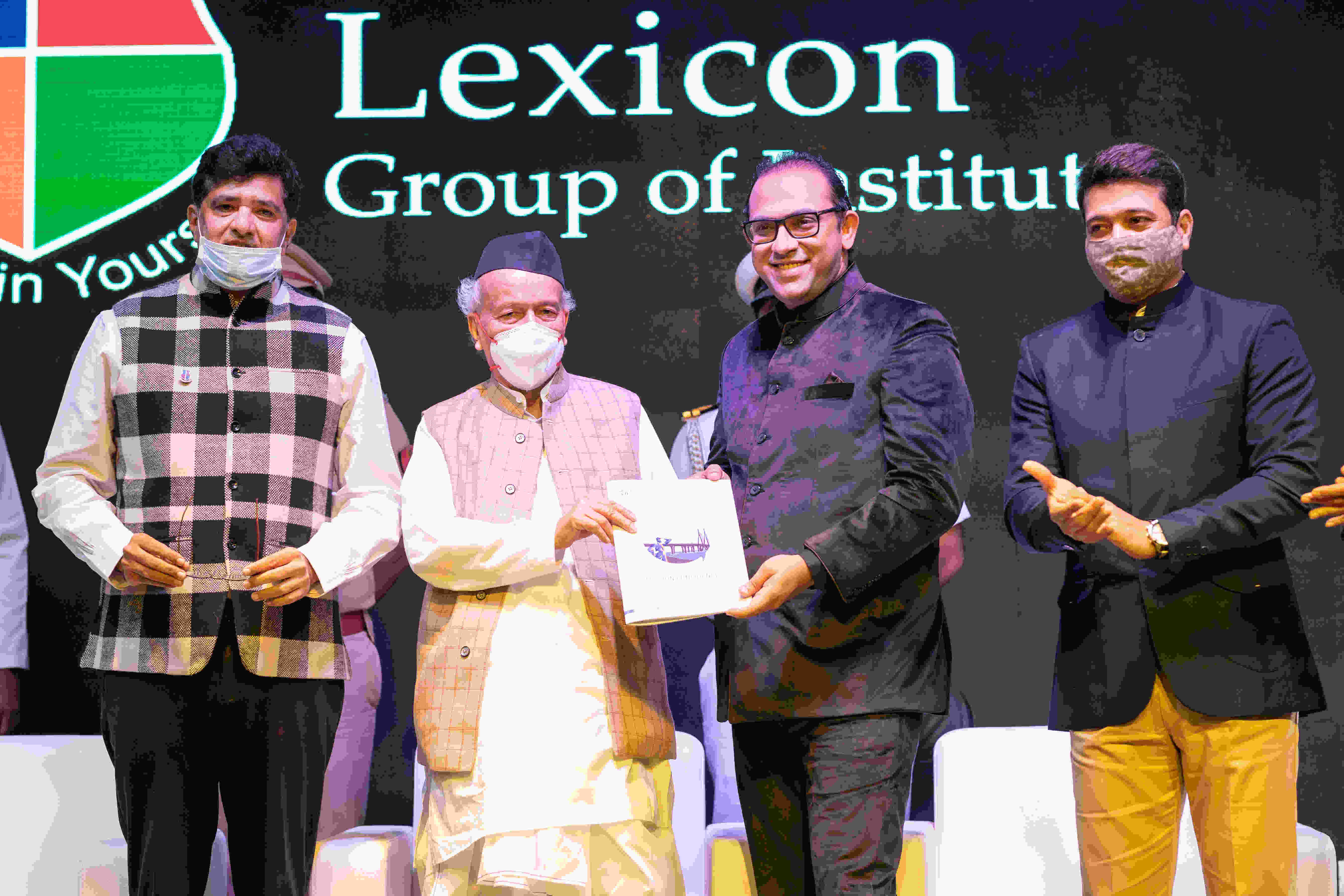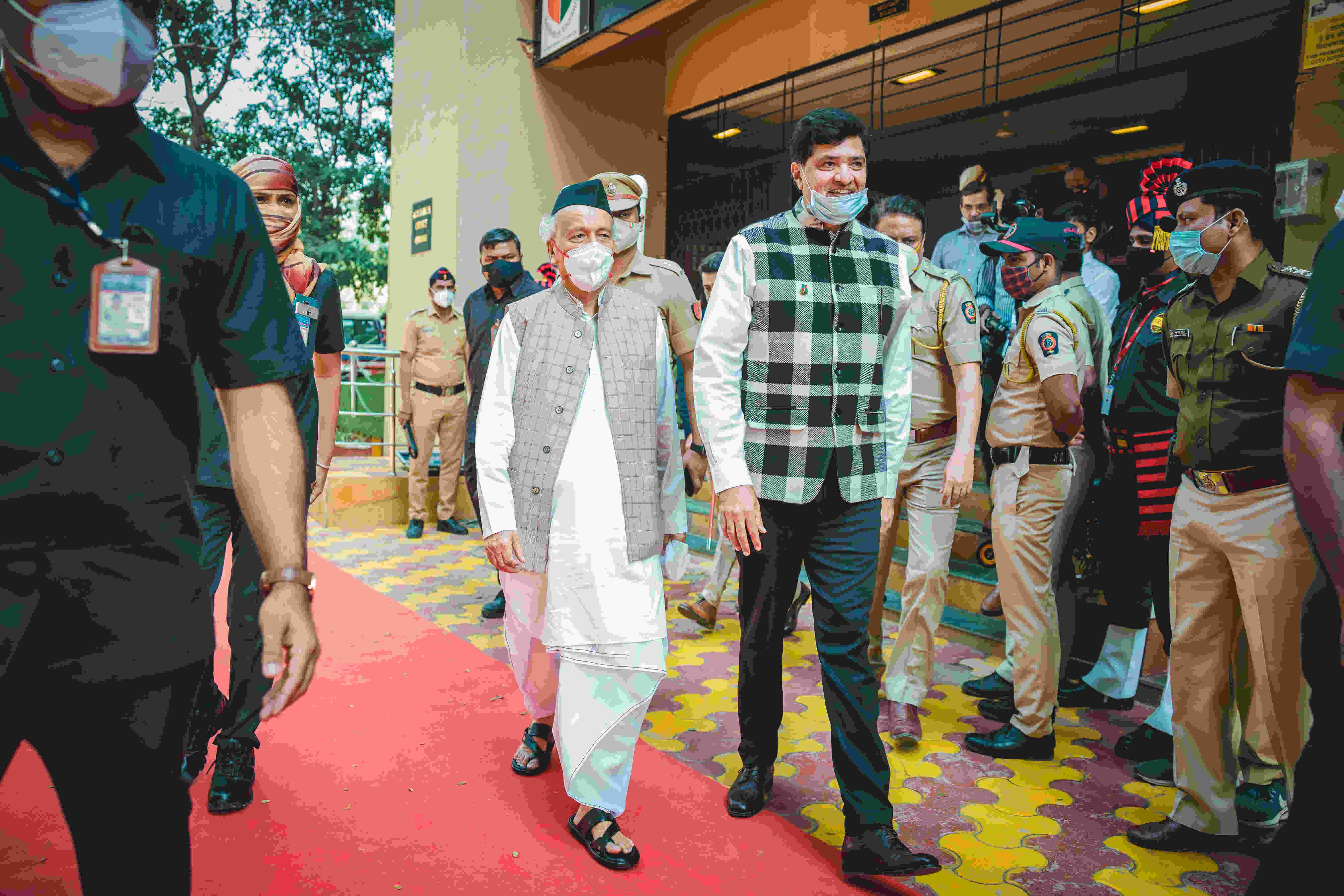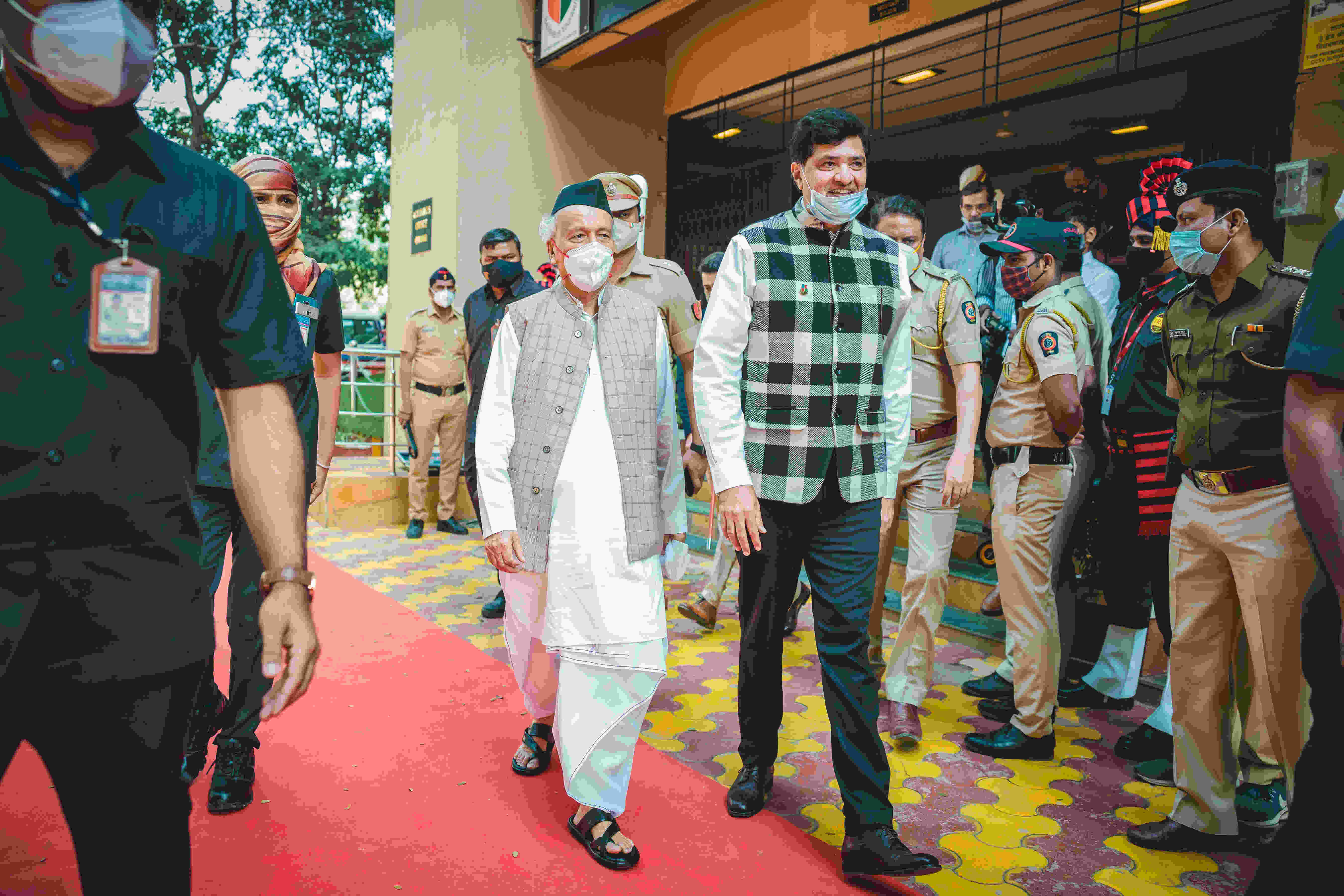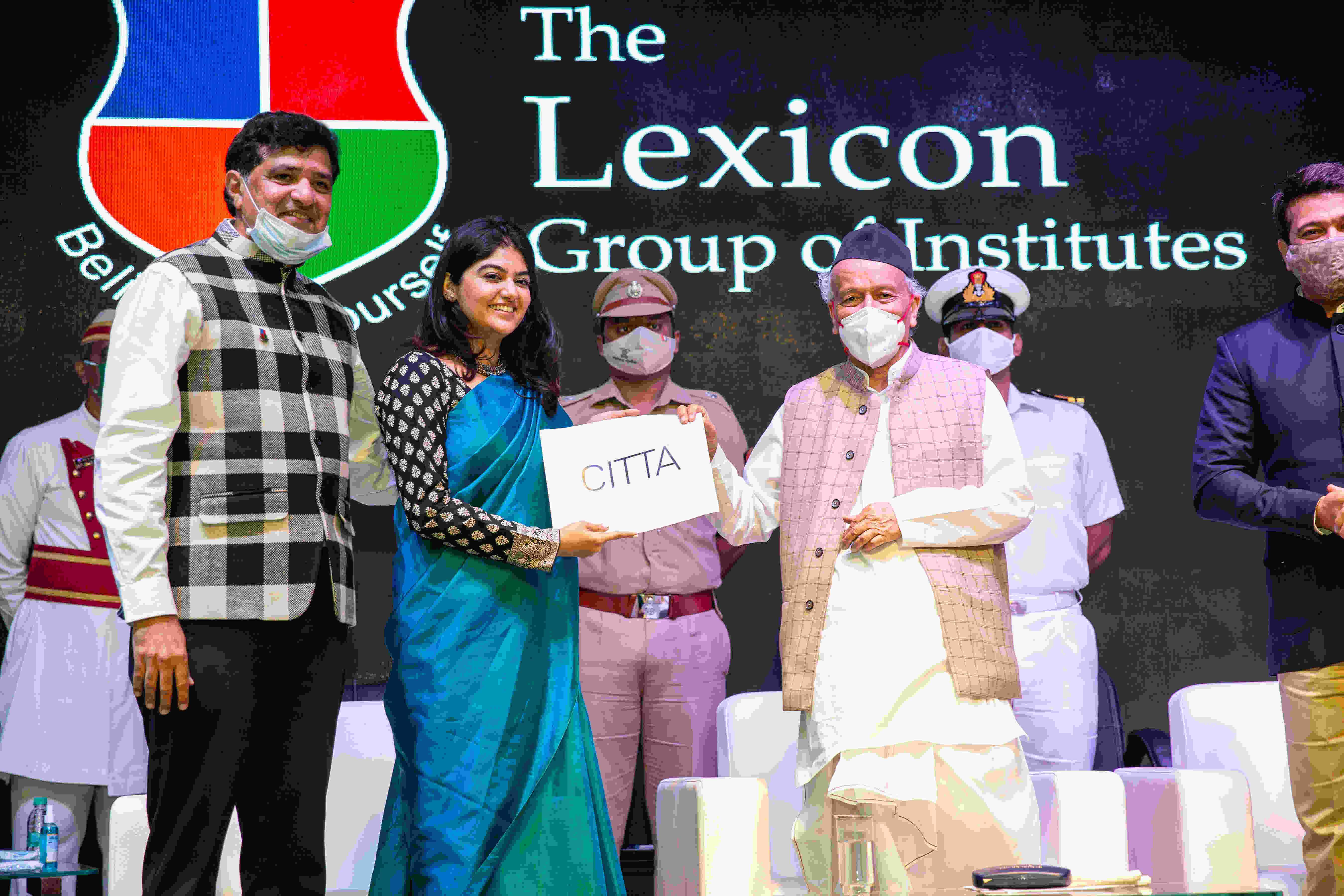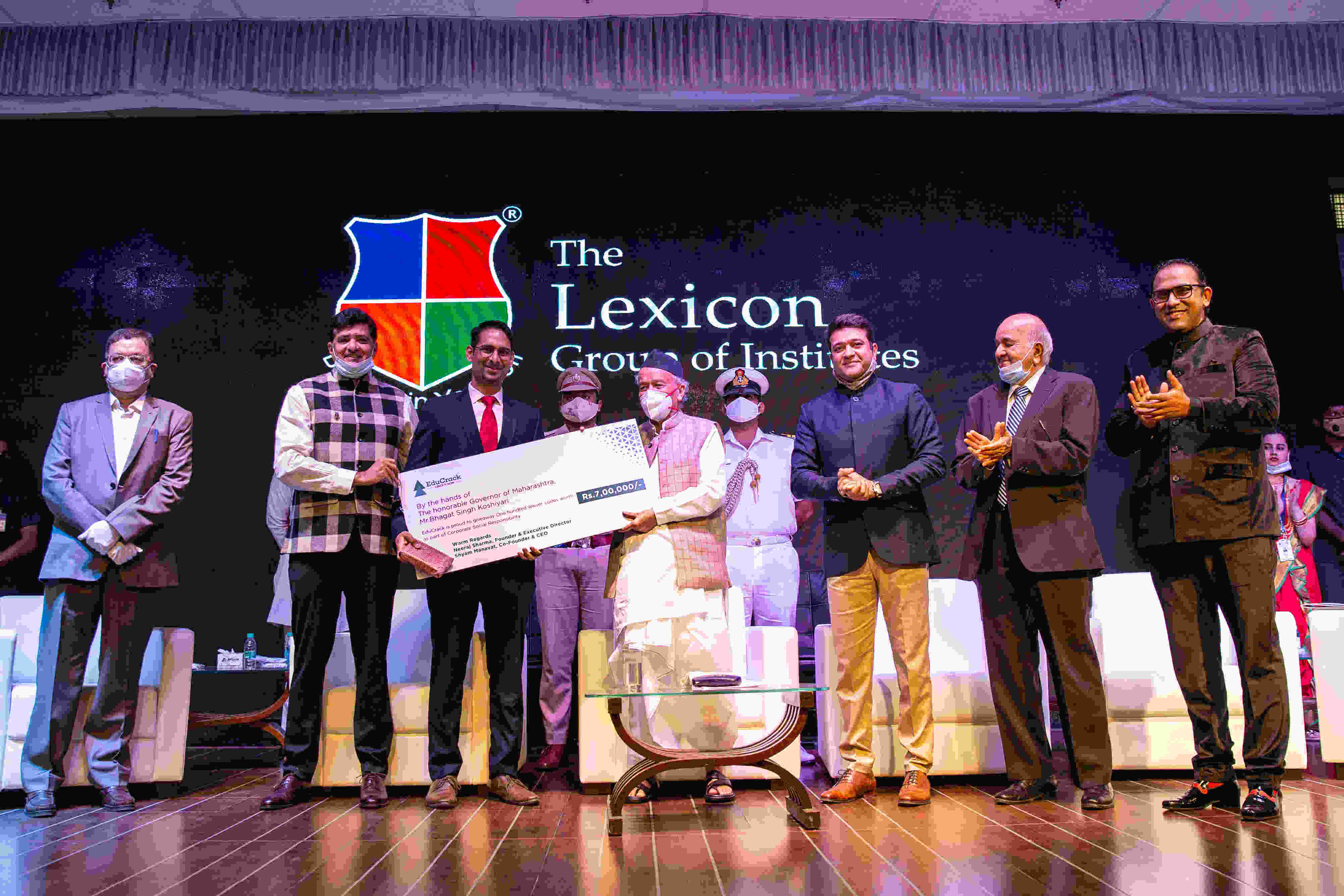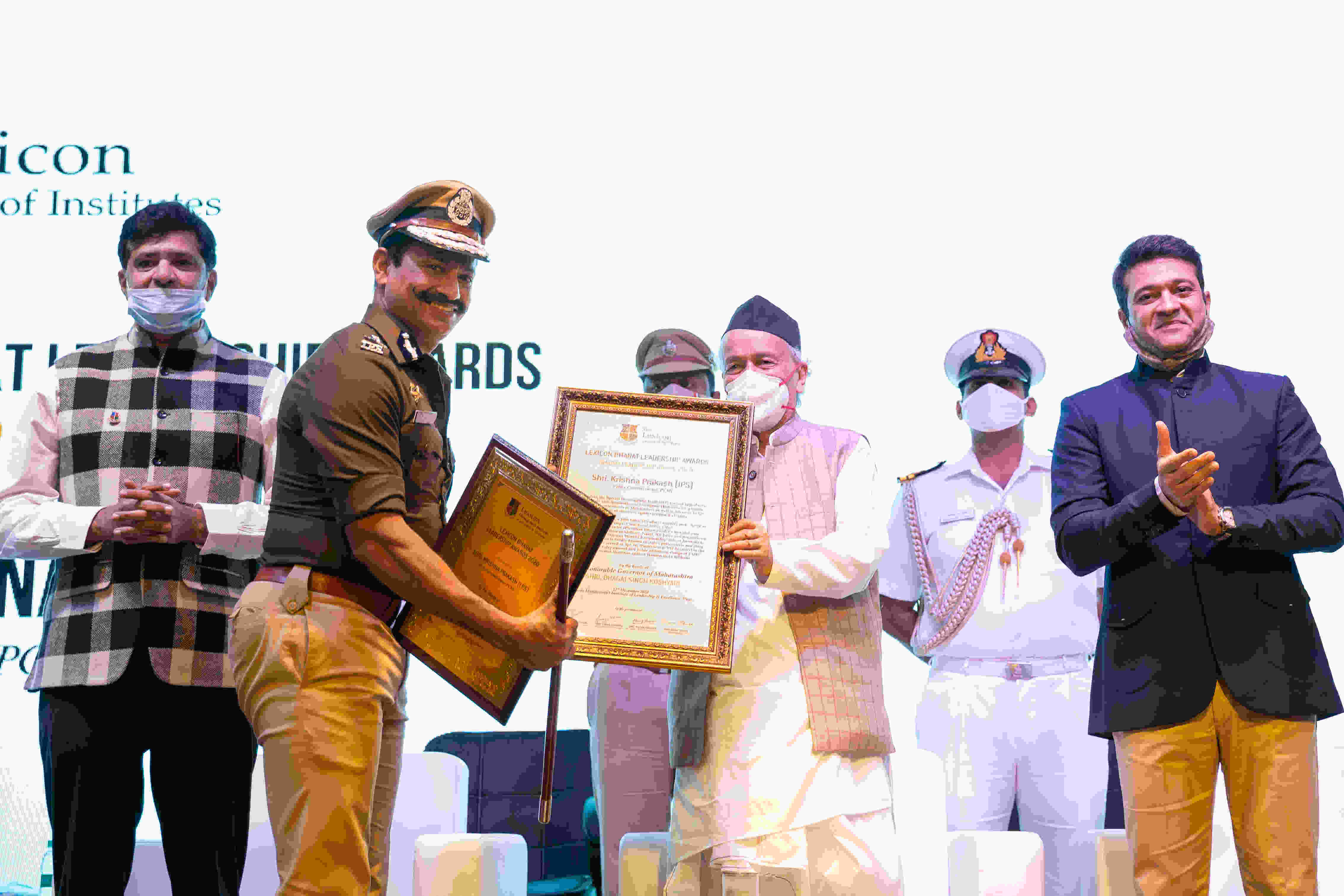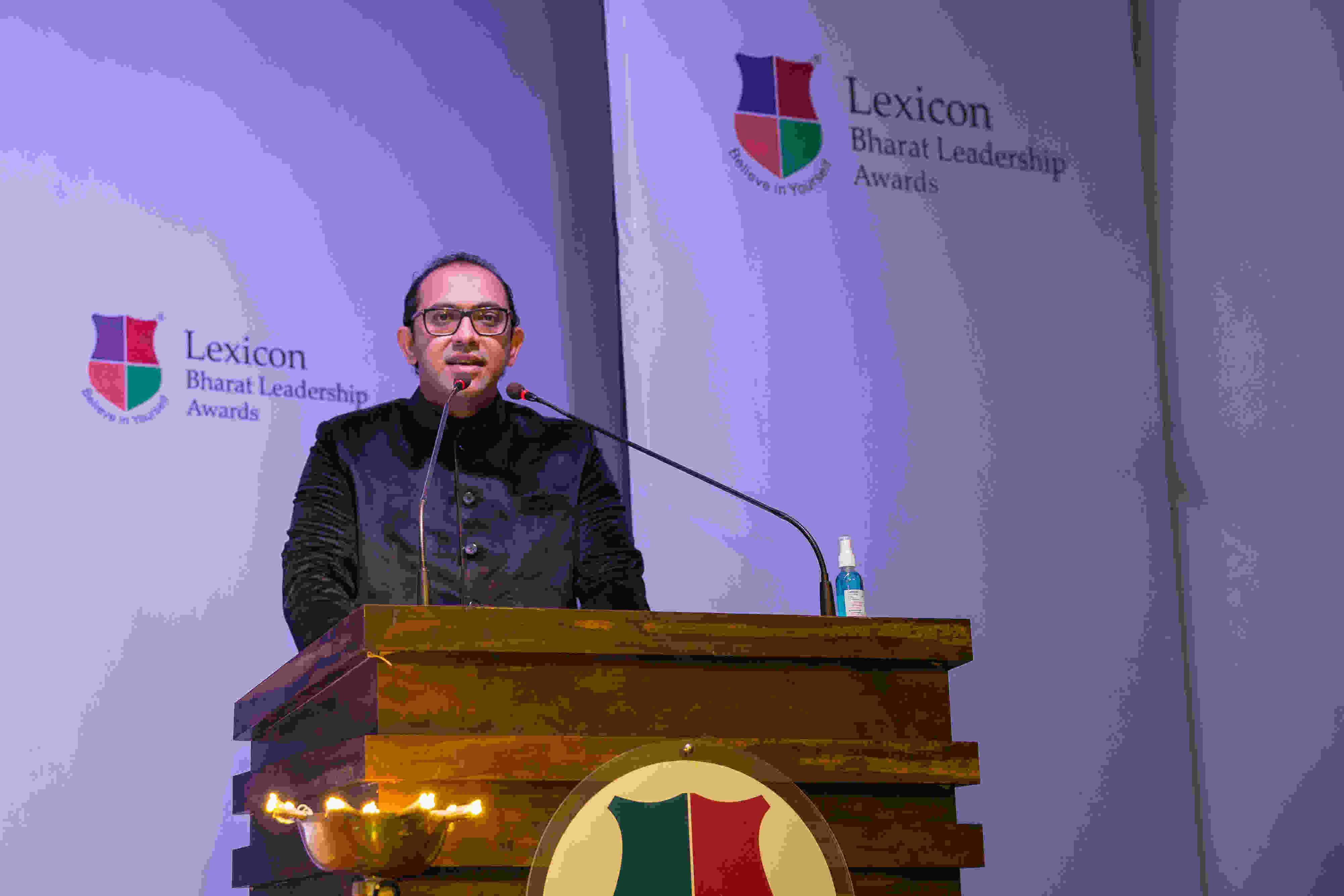 The Lexicon Group of Institutes hosted annual Lexicon Bharat Leadership Awards on December 12, 2020, to curate various perspectives across fields on our post-pandemic development. The chief guest of the annual conclave was the Hon'ble Governor of Maharashtra Shri Bhagat Singh Koshyari,The conclave addressed the importance of the resilience of our society in the war against the pandemic and the progress that we have seen in addressing numerous obstacles through society, business and governance. Close coordination between police and administrators during the time of the pandemic was the subject of discussion. The panel's business leaders were positive about the vast digital potential that the modern normal would bring, and all saw signs of normality and opportunity in their respective organisations. Mr. Nasir Shaikh, CEO of Lexicon MILE said: "The panel's evaluation of adaptability and durability during the pandemic aligns with the management of the Lexicon Management Institute of Leadership and Excellence, as it has also led us to innovate and channel energies into the future of students and their immediate needs."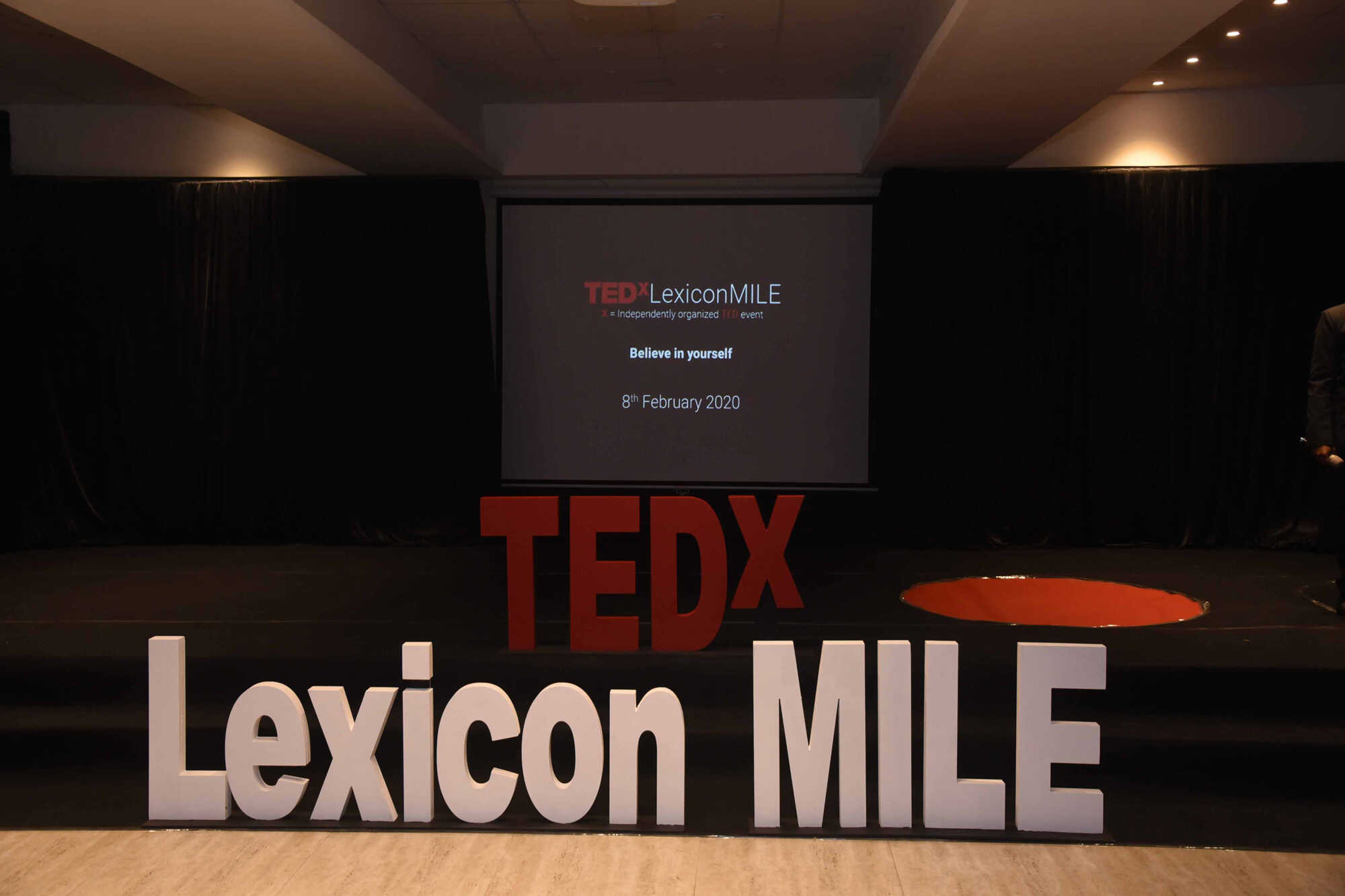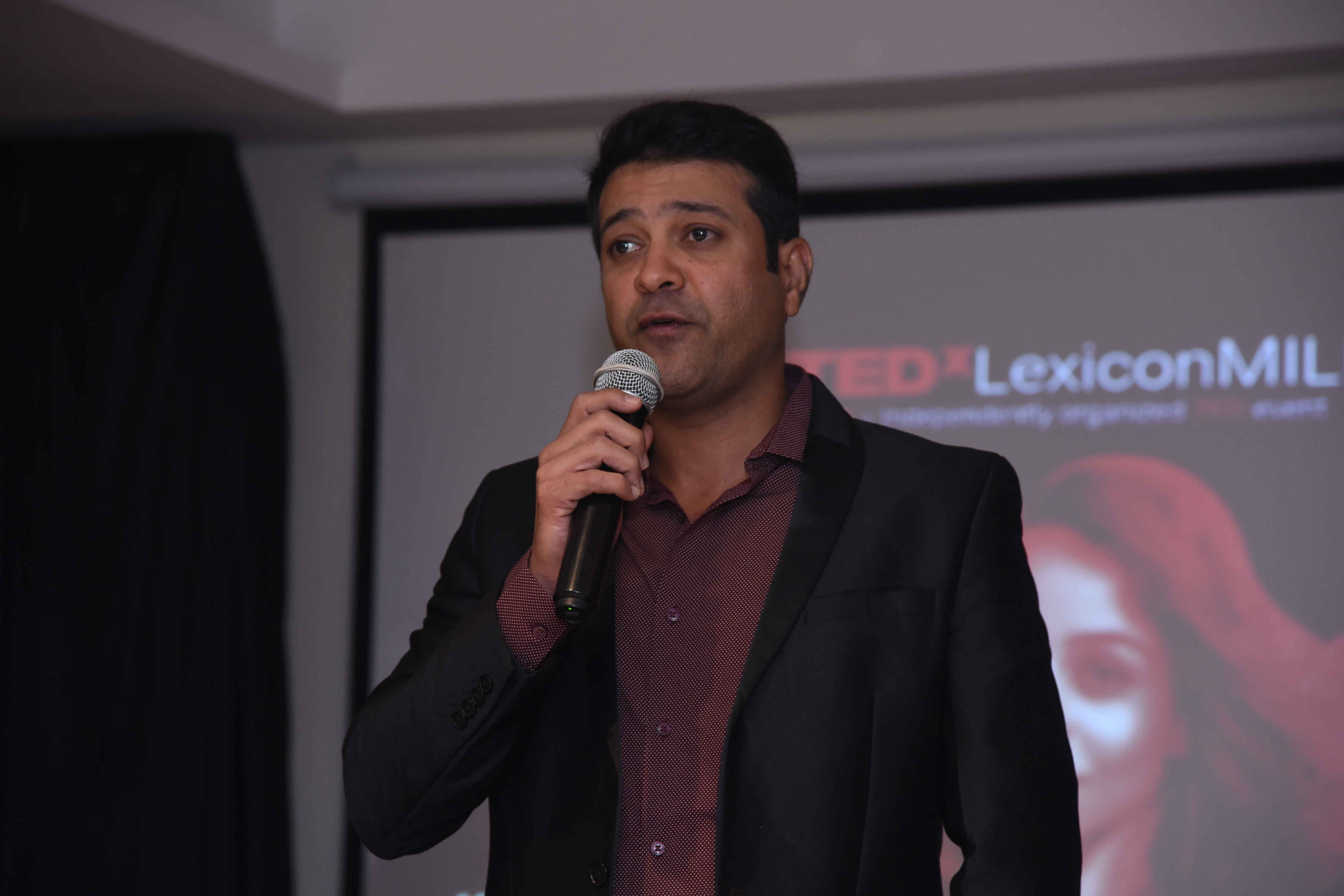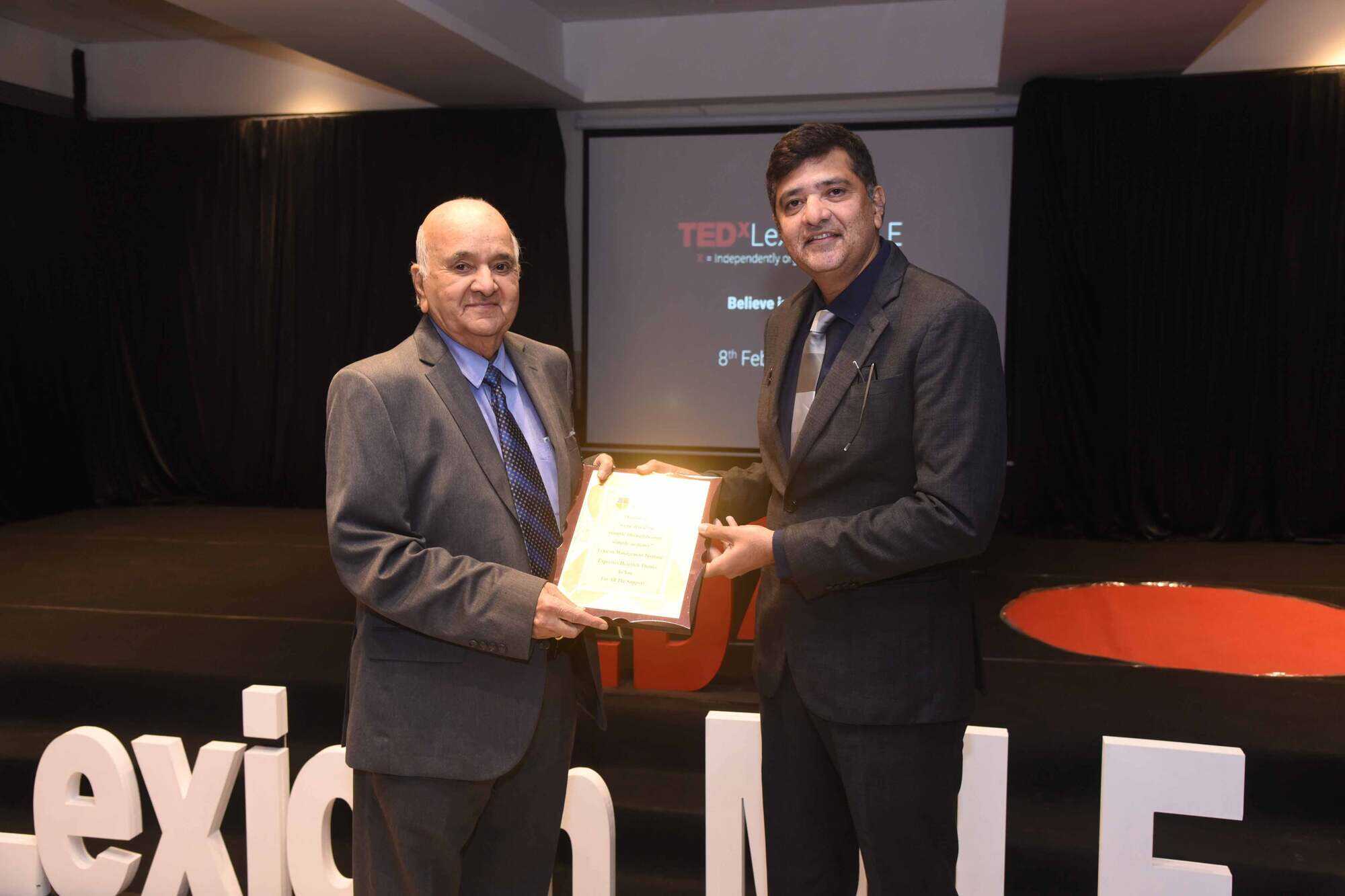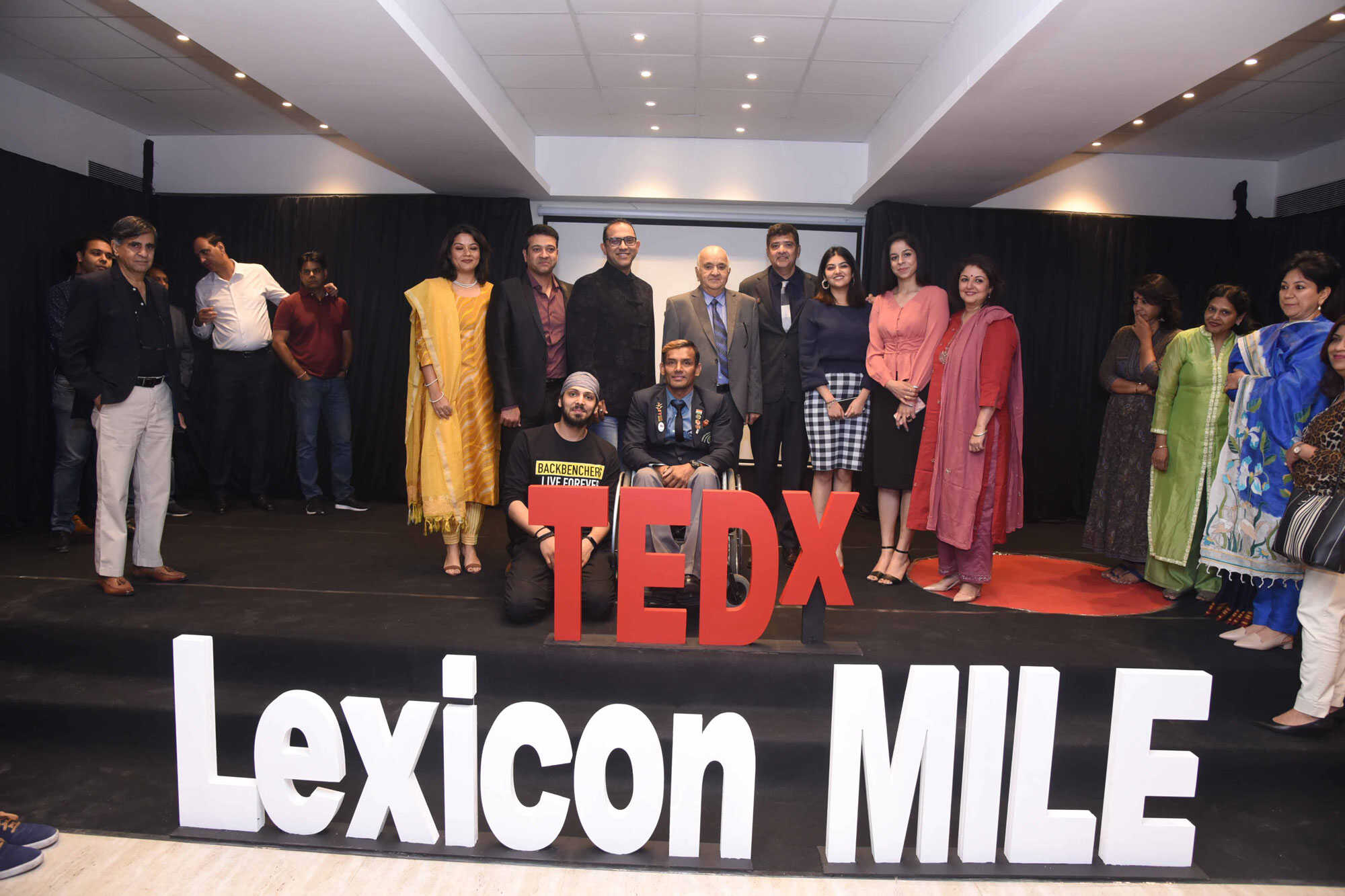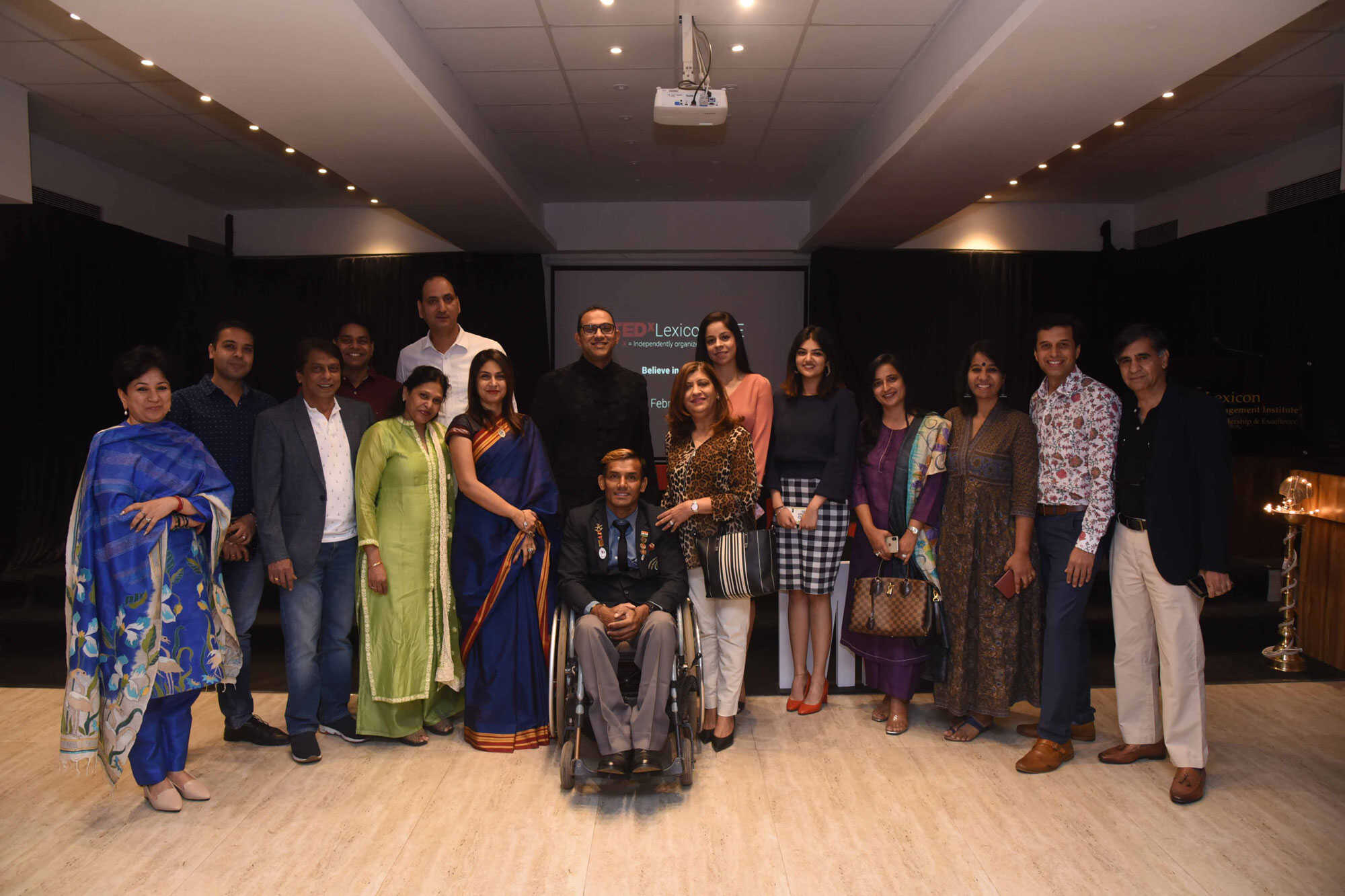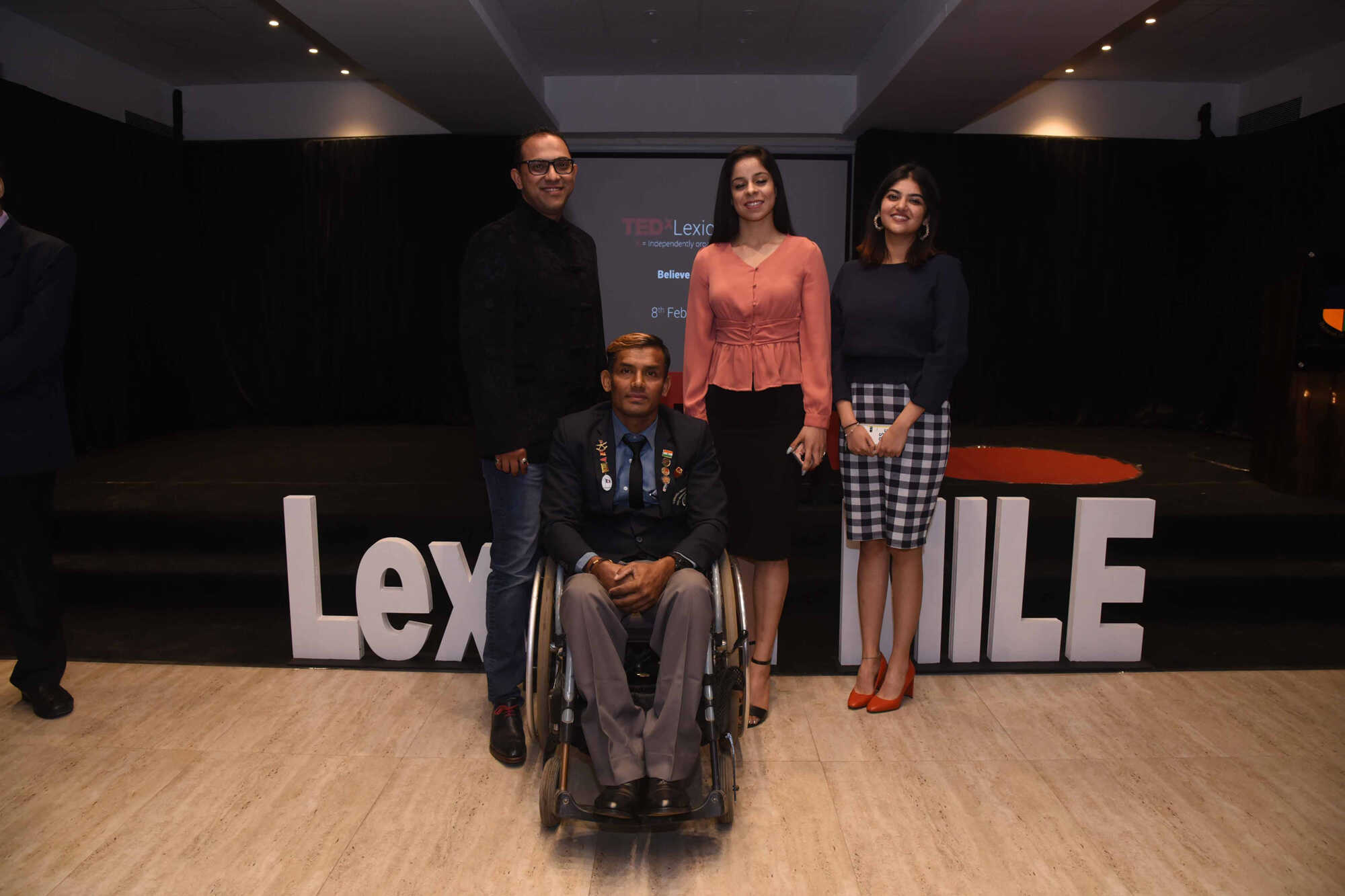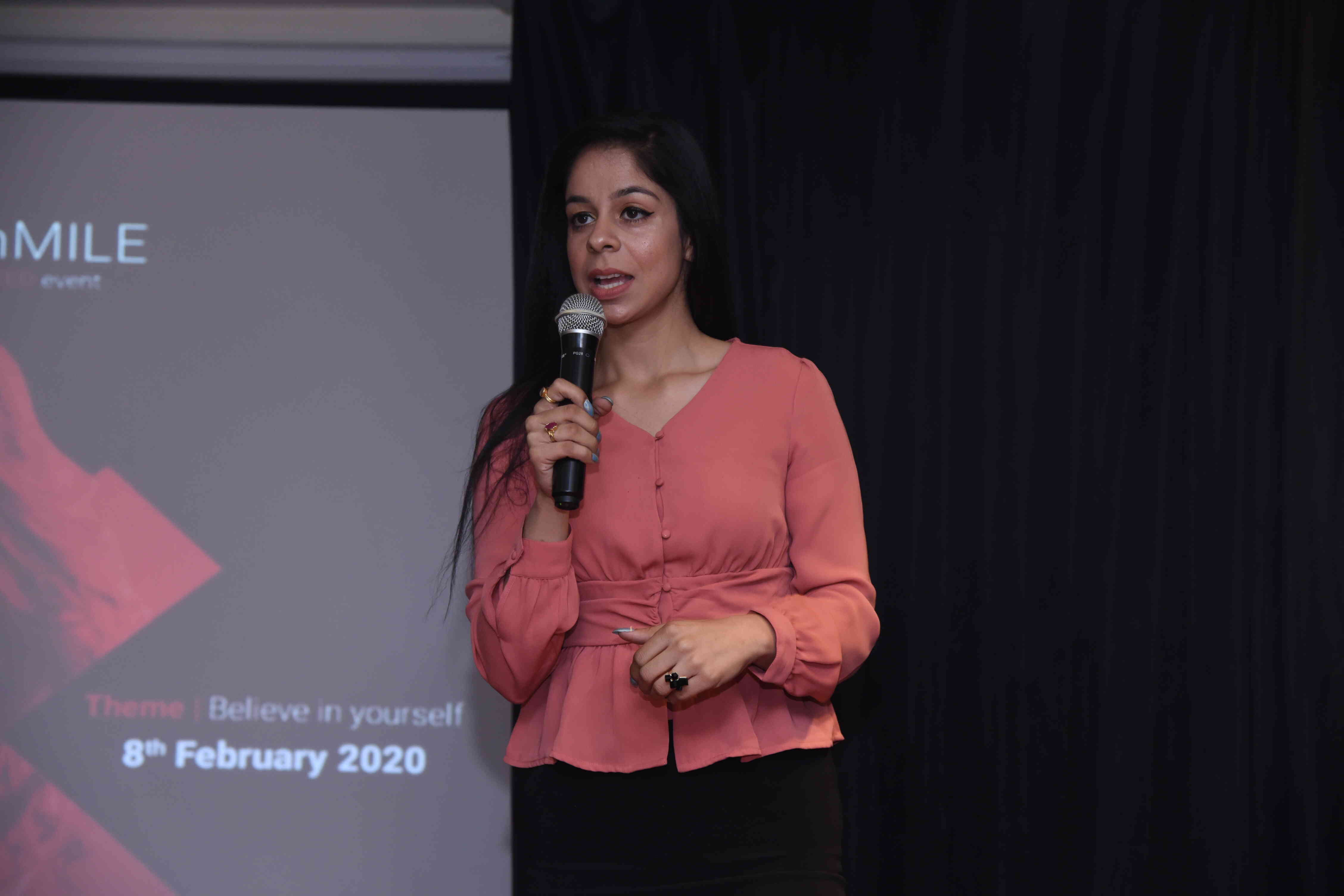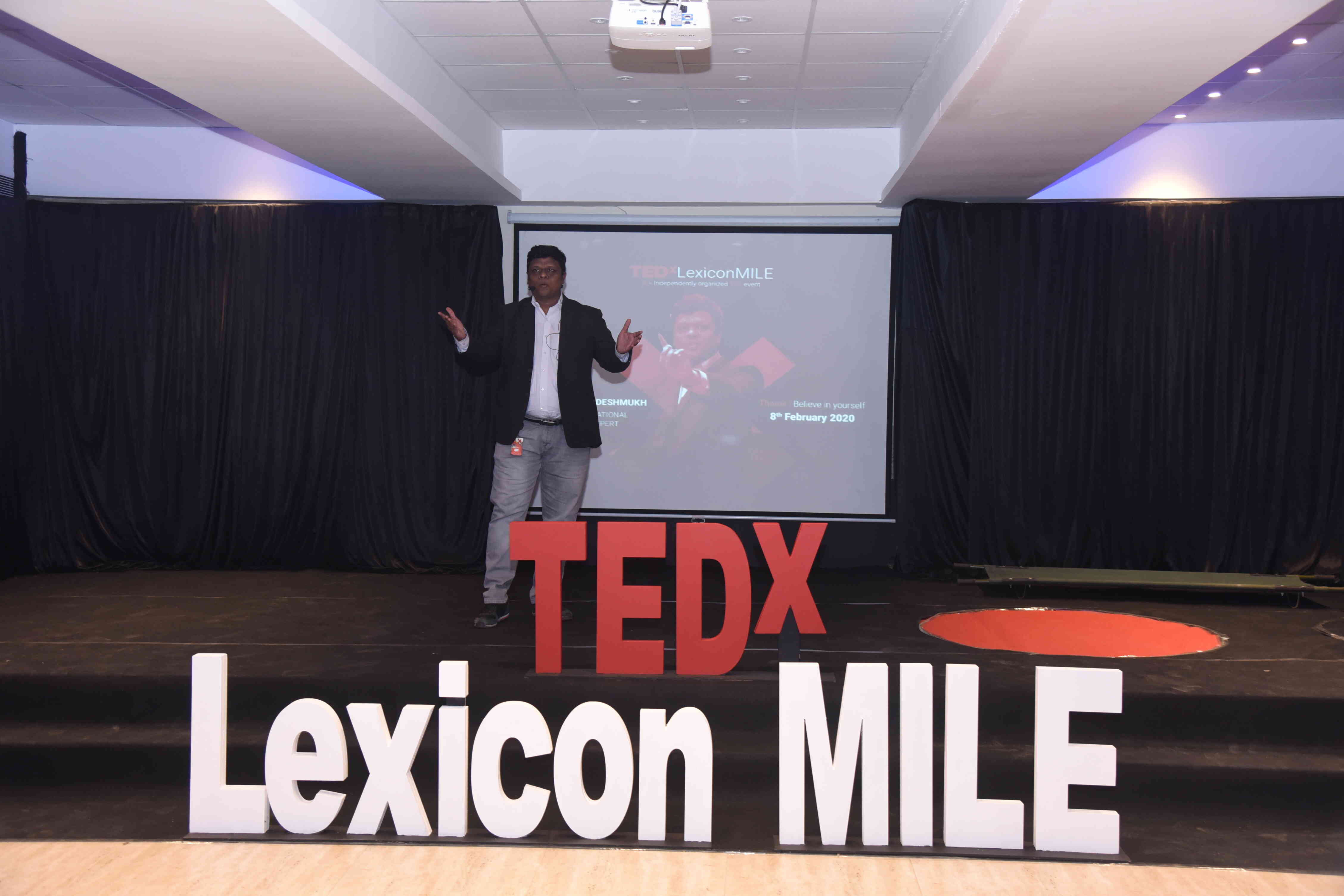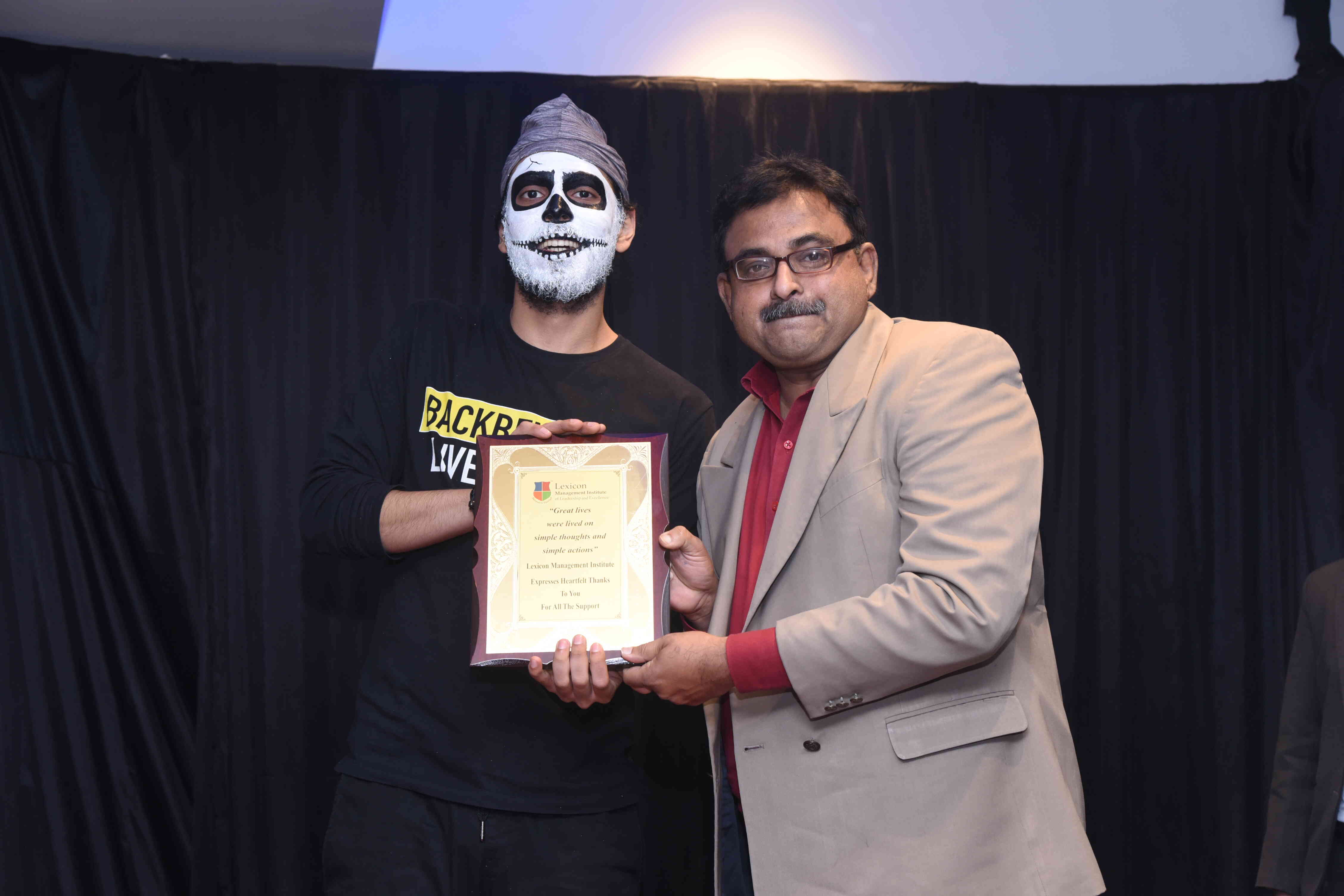 The Institute LEXICON MILE – Management Institute For Leadership And Excellence hosted its first-ever TEDx event on campus. The theme of the event was 'Believe in Yourself'. The institute invited prominent dignitaries from top companies such as Nasir Shaikh, General Manager of The Westin Hotel, Pune; Deepak Kanakaraju, aka DigitalDeepak, digital marketing consultant; Sunil Phulari, IPS Officer and SRPF Commandant; Onkar Kishan Khullar, Digital Gandhi; Vidhisha Baliyan, winner of Deaflympics 2019; and, Akanksha Sharma, founder of Citta Beauty. Neeraj Sharma, Executive Director of lexicon Management Institute of Leadership and Excellence believes such opportunities makes learning fun and effective. Education should not be bounded to classroom boundaries. Events like TEDxTalks encourage students to hear and learn from speakers with unparalleled views and lives.